Xing Guang Photographic Equipment Market
When thinking of buying photographic equipment, Shanghai's photographers will immediately think of the Xingguang Market, which is regarded as their favourite shopping place for camera and video products.
Xingguang is one of the oldest photography equipment markets in Shanghai, possessing of 4-storey podium and total area of 10000 square meters, covering photographic equipment, photographic materials, photofinishing equipment and accessories, digital imaging, background props, studio supplies, cold laminating film, and repair of second-hand cameras, studio lights, wedding photography and video courses, etc almost all industry-related products.
It is no exaggeration to say that any photography-related goods and services you need can be satisfied here.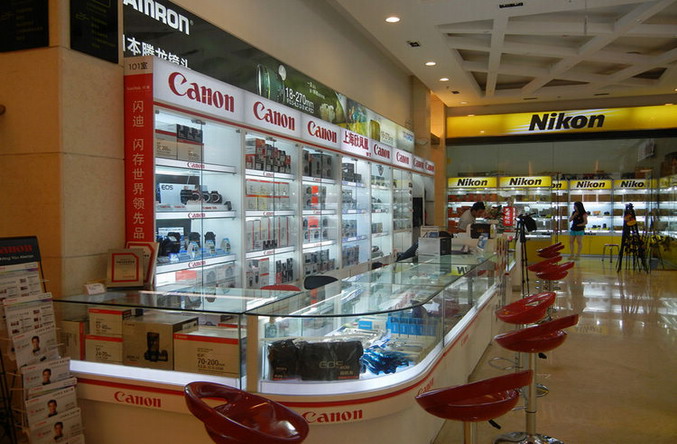 It's huge size and influence has not only brought unprecedented popularity, but also makes Xingguang Market consumers enjoy more benefits. Because of good service and variety, abundant supply, low-cost equipment and timely service, making a number of photography enthusiasts come back here again and again.
You can find all kinds of photography equipment here, including Professional SLR, SLR lenses, digital cameras, photographic accessories, tripods, camera bags, lighting equipment, memory cards, the handle / battery box, charger, card reader, battery, various types of filters. The camera brands include Canon, Nikon, Pentax, Olympus, Sony, Lowepro, Leica and many more.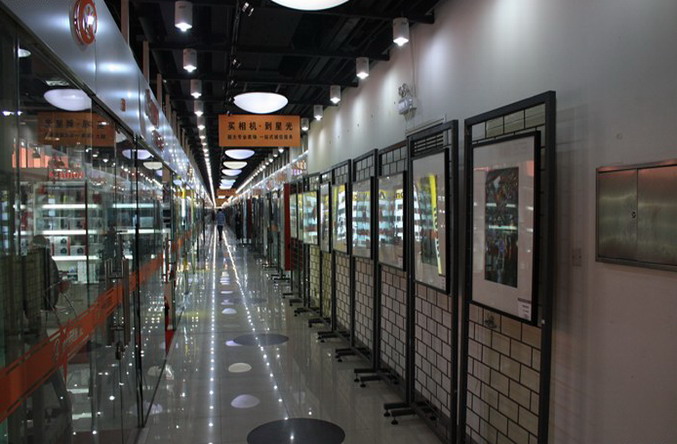 What can you get there: photographic equipment
Price: about 5094 RMB per person.
How to get there: several minutes from Luban Road station Metro Line 4
Address: No. 300, Luban Road, Luwan District. 地址:卢湾区鲁班路300号
Map: