Shanghai No.1 Department Store
As the name indicated, No.1 Department Store is the first large-scale state-owned department store retailers after the founding of New China. Since then, the unit of business area, business variety, sales volume has been in the national department store retail industry ranks top. It is truly the No.1 Chinese store so you must not miss it.
Located on Nanjing East Road, nearby the famous People Square, No.1 Department Store possesses of 8-storey retail podium and a total business area of 70000 square metres,  mainly engaged in general merchandise, clothing, knitwear, leather shoes, cosmetics, gold jewelry, clocks, glasses, stationery, children's products, fitness equipment, communications equipment, household appliances and other kinds of merchandise categories with a total number of 40,000.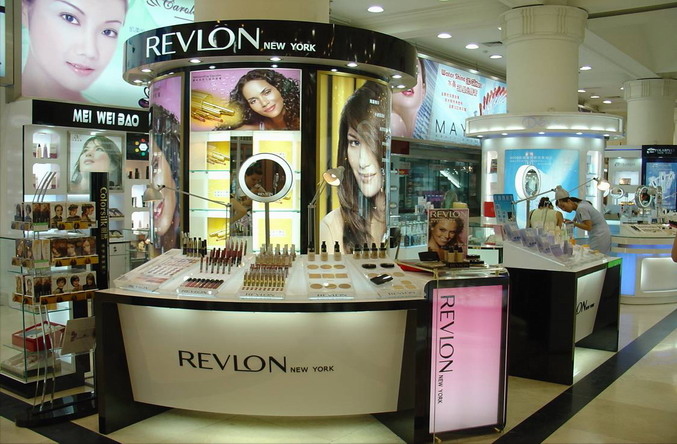 It attracts a lot of stylish, well-known brands to enter, and the introduction of a coffee bar, cafe, restaurants, cinemas so as becoming a multi-functional, diverse and comprehensive department store in Nanjing Road Pedestrian Street and creating a very attractive shopping heaven.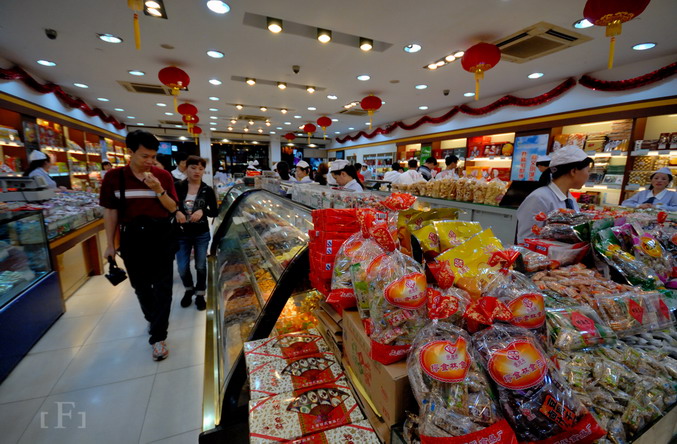 If you ask, you will always hear old Shanghai people say things like this if you don't come to No.1 Department Store, then you can't say you have been Shanghai. I remember in the early 1990s, there was once a mountain bike on sale and the price was 90000RMB, which is an amazing price even now, drawing lots of people around watching it. For a long time, the store was the eye to Shanghai's growth and development.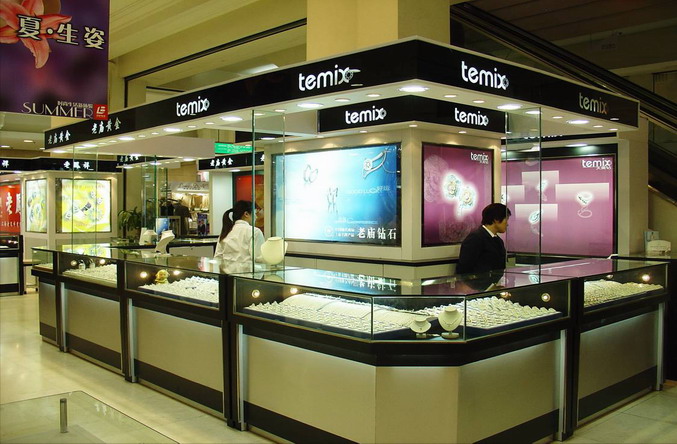 Mentioned fashion, you can also see lots of high-Class Shops here: Christian Dior, Rado, Tissot, Burberry, Calvin Klein Playboy, Omron, Baleno, Cartelo and much more. You can easily find famous electronic brands such as Sony, Panasonic, Hitachi, Sharp, Philips, Toshiba, LG here.
What can you get there: jewelry, fashion clothes, watches, spa, electronic goods and much more.
Price: about 1480 RMB per person.
How to get there: 2 minutes away from Metro Line 1 People Square Station
Address: No. 830, Nanjing East Road, Huangpu District 地址:黄浦区南京东路830
Map:


Learn more about Shopping on Nanjing Road including the best places to stay on Nanjing Road.