Orient Shopping Centre
Orient Shopping Centre is a chain of high-end stores. In the minds of the people of Shanghai, shopping here is a wonderful and distinguished experience. This post is talking about the flagship store in Xuhui District.
Located on Xujiahui shopping center,  the most prosperous district in Shanghai,  Orient Shopping Centre possesses of 6-storey retail podium,  providing the high-end shopping experience with more than 60,000 kinds of commodities, one-third of which are imported, including fashion, accessories, Gold Jewelry, Watches, Glasses and Home Appliances.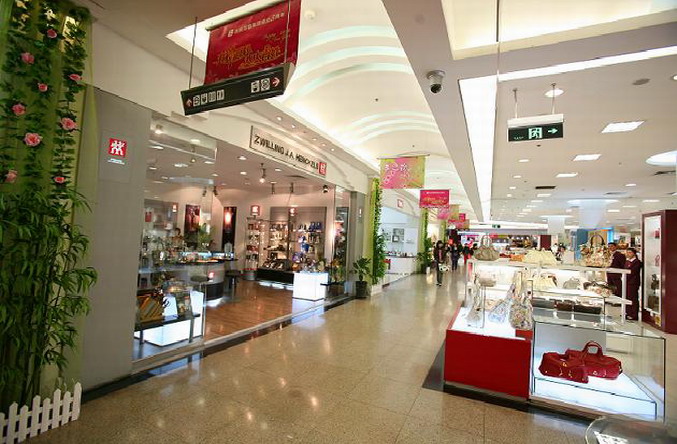 The stand out feature of this destination is that you can get customized high-end gift on the 4th floor,  which will be completely designed according to your requirements, making sure every gift you send out is noble and unique.  The VIP service centre also offer gem identification and brand repair.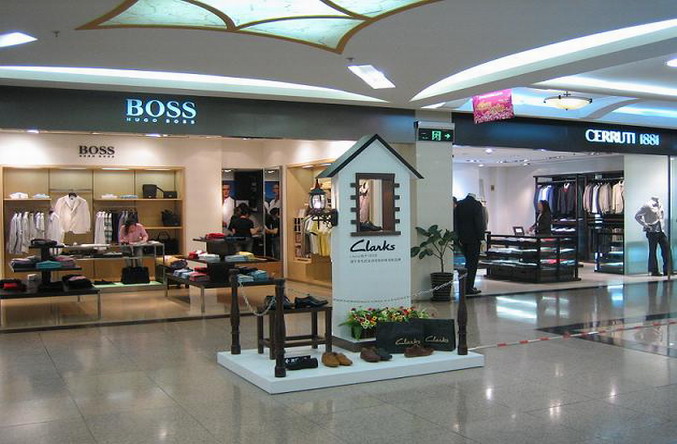 Besides, here is the home of high-class shops, including international famous brands: Chanel, Derain, Omega,  Vacheron Constantin, Cartier, Dunhill, Lancome, Zippo, Ama, Bvlgari, Lancel, Aquascutum, Mont Blanc, Elizabeth,  Arden,  Remy Martin, Audemars Piguet, Guerlain, Tissot and much more.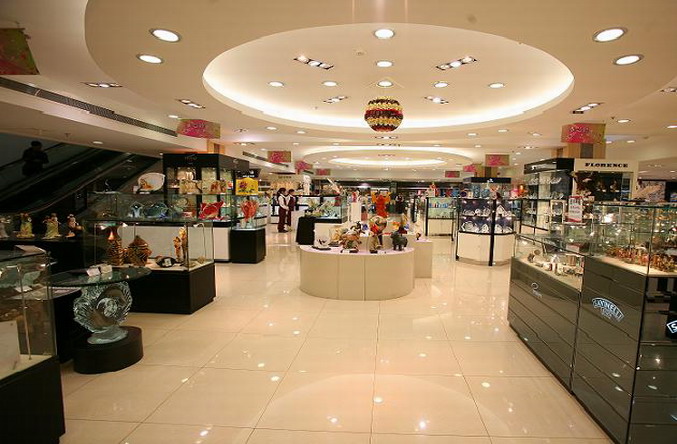 As one of the oldest high-level shopping mall in Shanghai, shopping there is a status symbol in the eyes of the people of Shanghai. What's more, It's more quiet and comfortable than other shopping malls.
What can you get there:  fashion, accessories, Gold Jewelry, Watches, Glasses and Home Appliances.
Price:  about 2000 RMB per person.
How to get there:  Several minutes away from Xujiahui Station.on Metro Line 1
Address:  8  Xuhui District, Cao Xi Bei Road.  地址:徐汇区漕溪北路8号
Map: