The Must-See Top Ten Attractions in Shanghai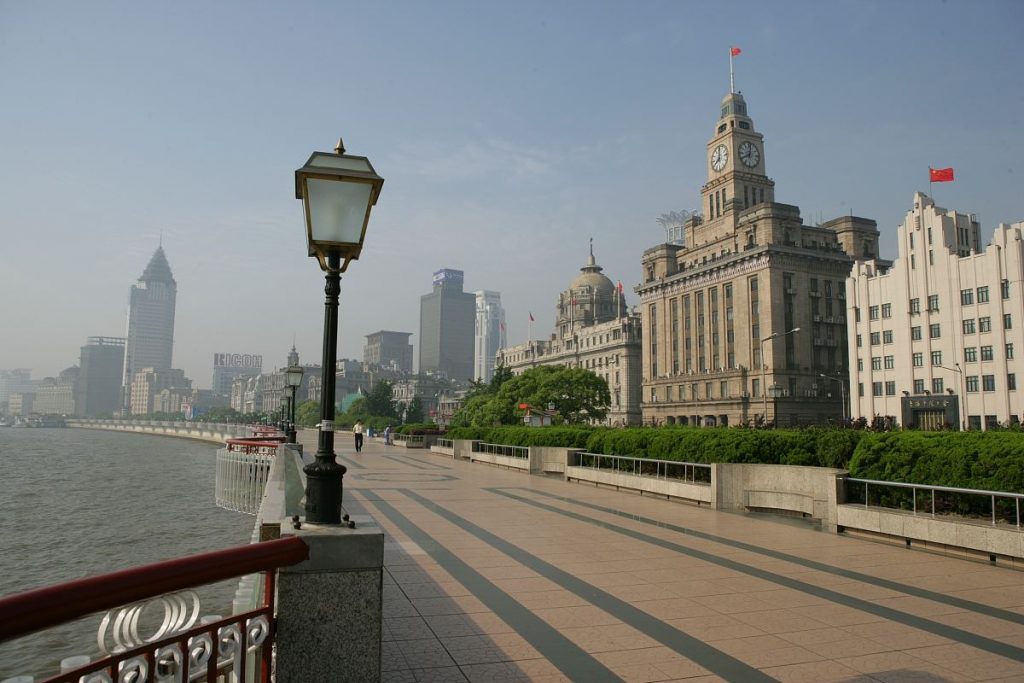 1. The Bund for it's spectacular and diverse Colonial era architecture, and the majestic Huangpu River with its views across to Pudong, providing an amazing contrast of old Shanghai and new Shanghai, and perhaps a greater story about China itself.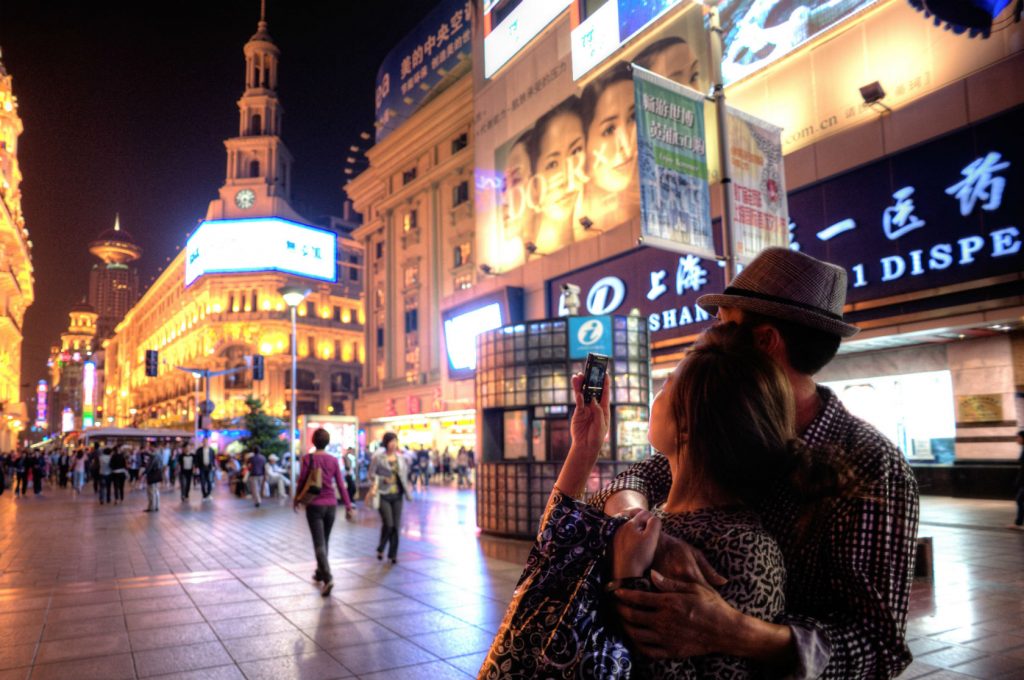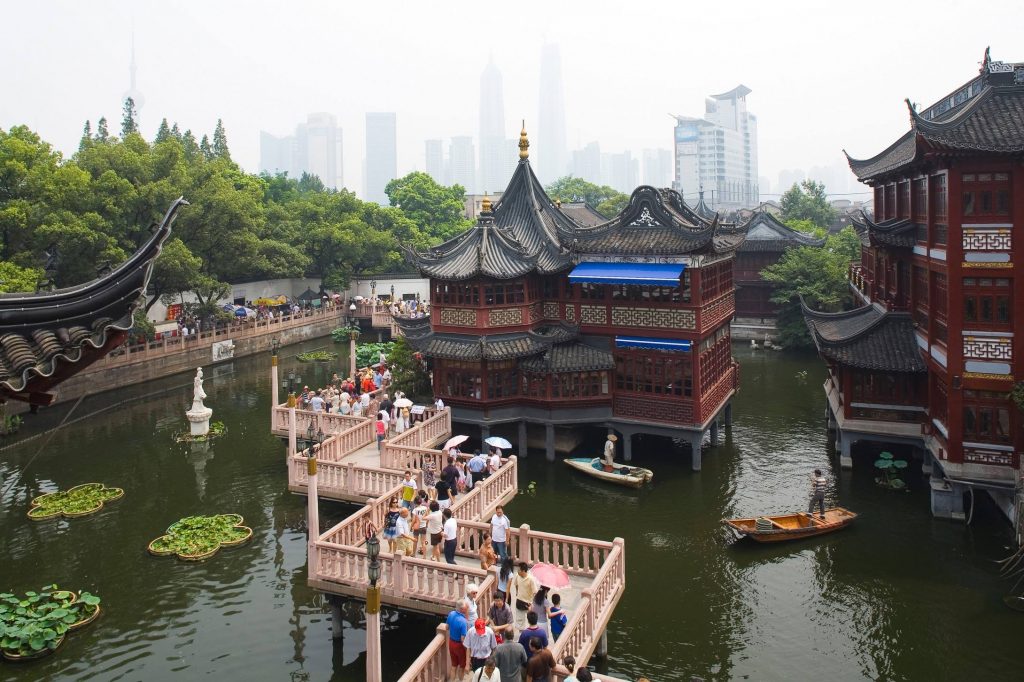 4. Yuyuan Garden & City of God Temple – it's touristy but that doesn't take away from the fact that this is a piece of classical Chinese architecture and culture represented through a garden.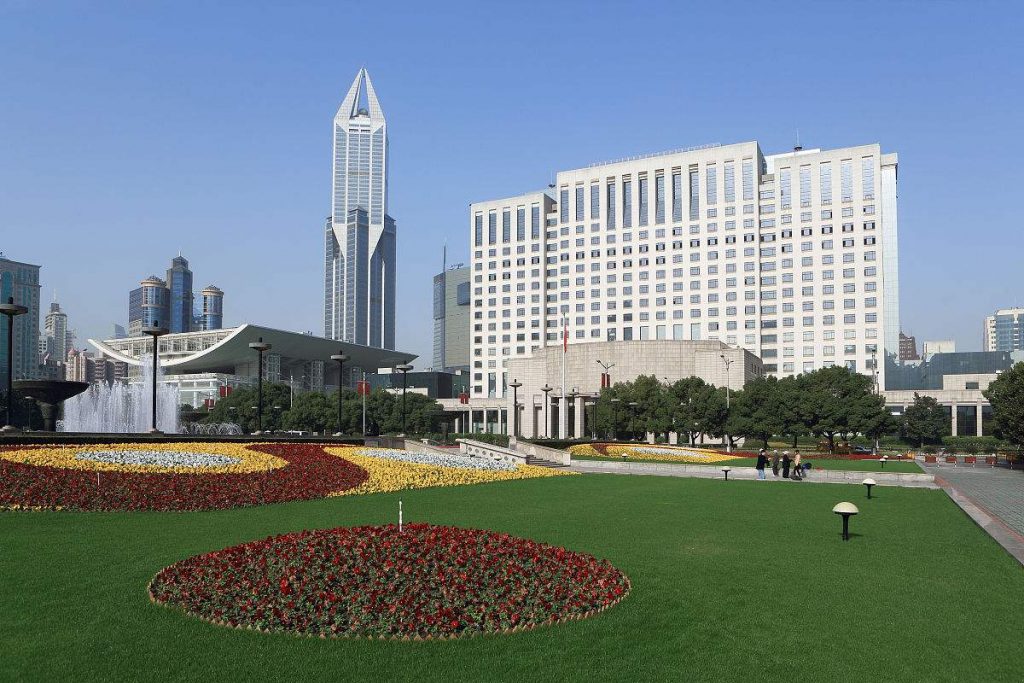 5. People's Square and the Shanghai Urban Planning Museum & Shanghai Museum – at the end of Nanjing Road pedestrian street lies the "green lung" of the city, People's Park, the Urban Planning Museum is here too and it's highly recommended.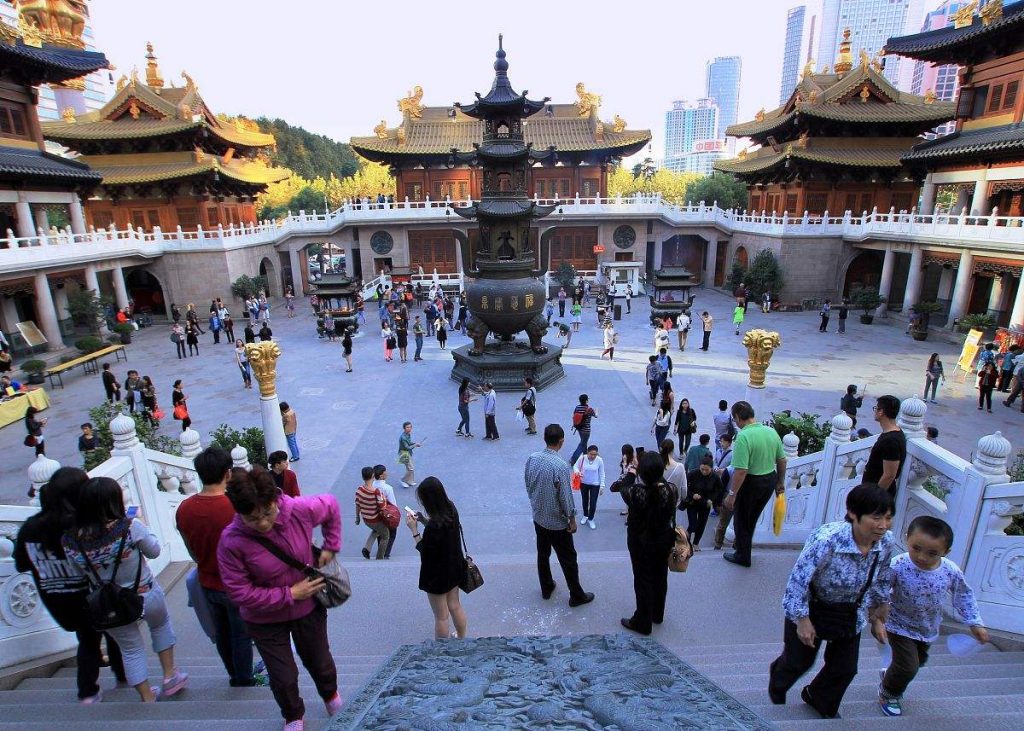 6. Jing'an Temple – the easiest temple to access in Shanghai and it's a very beautiful one too.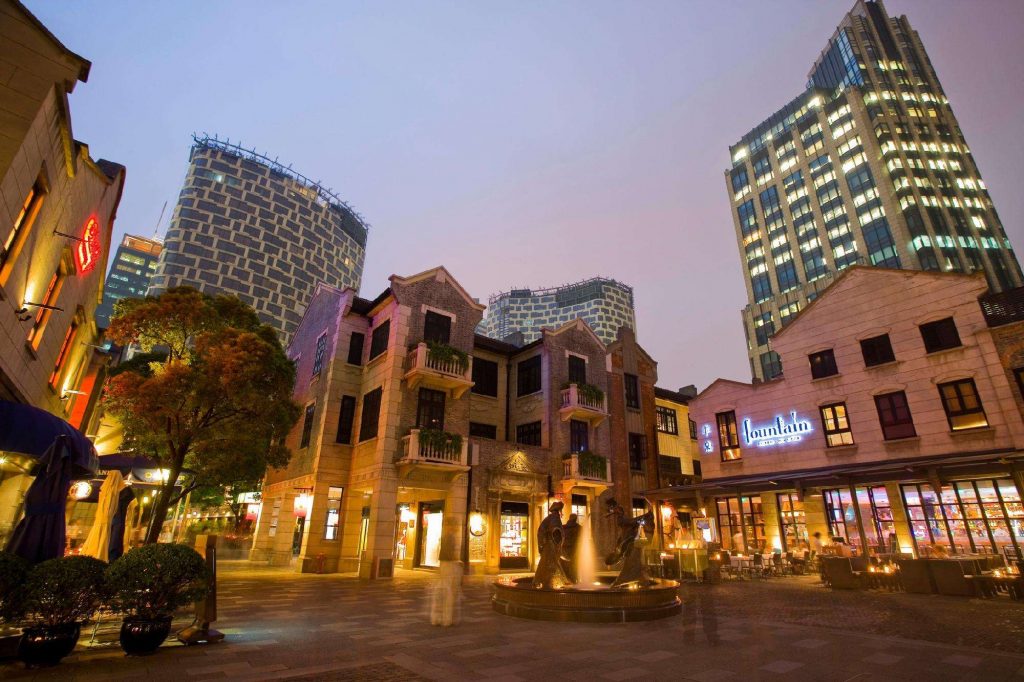 7. Xintiandi & The French Concession – classical French architecture, leafy green streets, it's a cosmopolitan side of Shanghai's past and a popular area for shopping and leisure.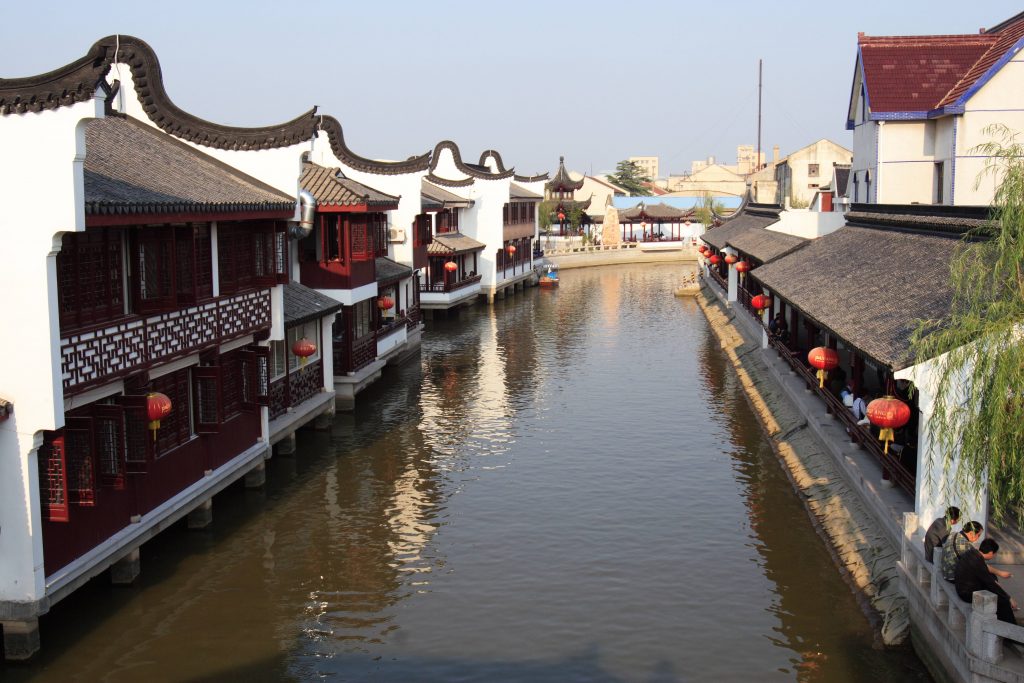 8. Zhujiajiao Water Town and ancient towns and streets – there are several traditional Chinese 'towns' and even streets that have managed to maintain their presence all these years amongst progressive modernisation. Some are on the well-trodden tourist path and some are known mostly only to locals.

9. Science & Technology Museum – easily reached on Metro Line 2 it's a fascinating multi-level journey through life sciences and futuristic exhibitions. You'll also find the underground AP Plaza here, once a notorious market for fakes and copy products it's slowly moving towards selling legit goods. The massive Century Park is here and also the Shanghai Pudong Expo.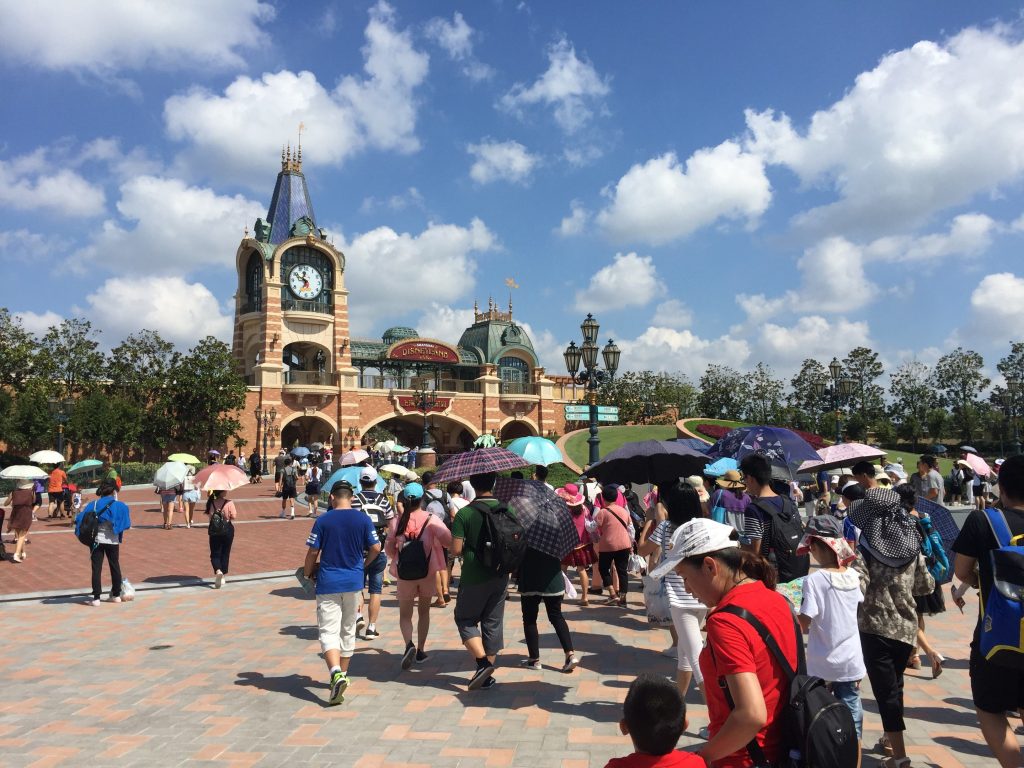 10. Shanghai Disneyland – yes it's a western thing aimed at Chinese locals, but it's still a fascinating world of wonder, and what a wonderful thing, that no matter race or color, we can all share in joy and wonder together.