SML Center Shanghai
Located at the center of Luwan District, SML Center is the largest international shopping center, possessing a total area of 148000 square meters. It is also the country's first "railway superstructure Commercial Plaza". You can directly take subway line 9 in the Plaza, which is very convenient.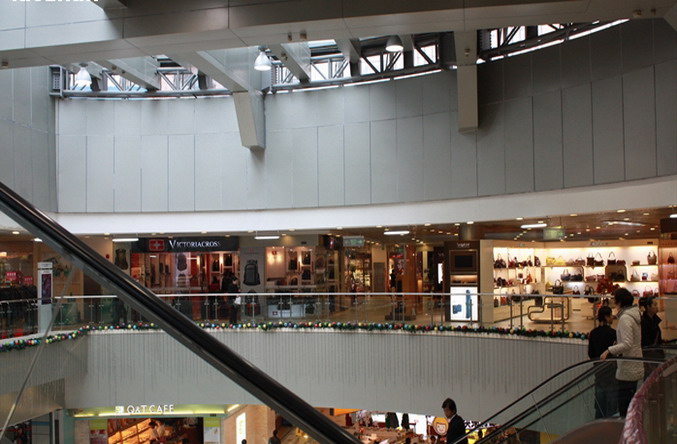 B3 (Basement level 3)  is a parking lot possessing a total area of 40000 square meters. B2 is a subway station and also cater restaurant and electronic goods. B1 supplies clothing, leather goods, bags, etc. Floor 1 to Floor 5 is a super large commercial plaza possessing an area of 6800 square meters.
The atmosphere of the center is stylish and youthful. Clothes here are mostly the mid-end and high-end brands, clothing brands such as H & M, ZARA, etc.
There are more than 30 restaurants here at B1,  ranging from Western to Chinese food, including Chalazal sushi, fighting fragrant garden, Hanfeng charcoal grill, PONY, shelter, large fishing Teppanyaki, Sushi Wo, Pankoo, Black Magic Chocolate, Caijia French desserts. Besides, there is food court at B2, so it's easy to spend a whole day enjoying gourmet here. Whatever you like, there is a taste for you.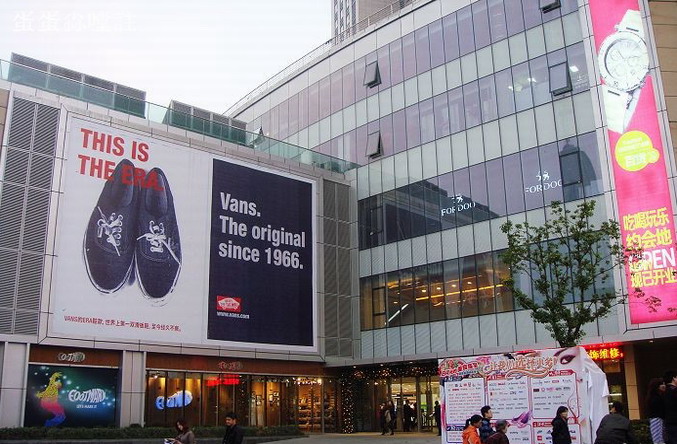 There are also some good jewelry stores, such as Chow Tai Seng, Millennium Star, First Asia Gold Shop. If you want to relax, you can go to the beauty center, including PY Hair Salon, 57 eyelashes, Newyork beauty care centers, Herborist.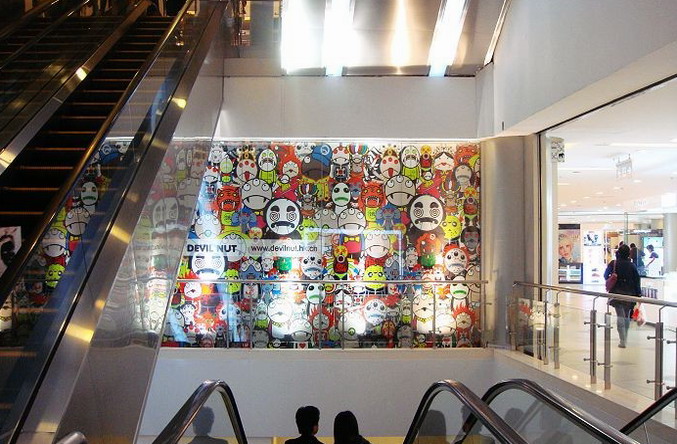 The mall is also very close to the popular and charming Tanzifang area.
What can you get there:  jewelry,  fashion clothes, watches, spa, electronic goods and much more.
Price:  about 780 RMB per person.
Website:  No official website.
How to get there:  at Dapuqiao Station on Metro Line 9
Address:  No. 618,Xujiahui Road, Luwan District. 地址:日月光中心广场 – 卢湾区徐家汇路618号
Map: