Shanghai Metro City
If you come to Xujiahui, you must visit Metro City. As the landmark of Xujiahui , Metro City has become increasingly recognized by local and foreign tourists. It possess of 9-storey retail podium and area of 67000 square meters and has a extremely convenient location, only taking you 20 minutes here from the city center, the Bund, Hongqiao Airport or Pudong New Area.
The building with a huge ball is very eye-catching , somewhat like the Pearl of the Orient, especially at night, the twinkling is beautiful. Metro City's plan was very clear, taking the petty bourgeoisie line, there is not only Pizza Hut, Starbucks, Haagen Daaz, but also Fresh delicious  homemade bread.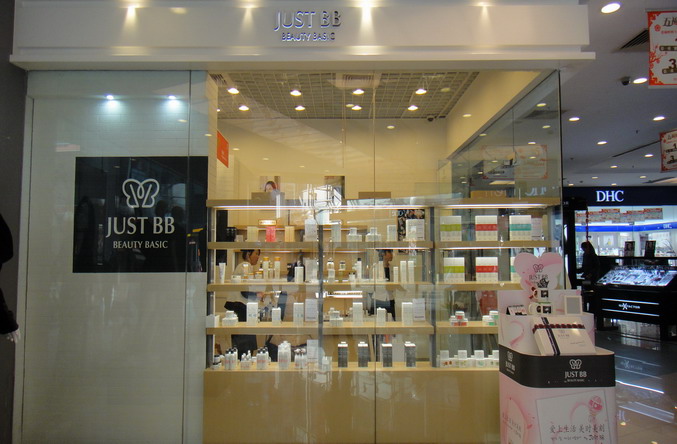 There is  also a glasses counter, you can find Citizen watch there, if you feel not good enough, you can go to the ground floor to play some indoor game, I believe there will be a lot of fun there, friends who love reading can go upstairs and there is a Xinhua Bookstore. There is a Watson's supermarkets for the women, people who love food, do not miss their new open underground food court, not only all kinds of food, but also a variety of delicious snack.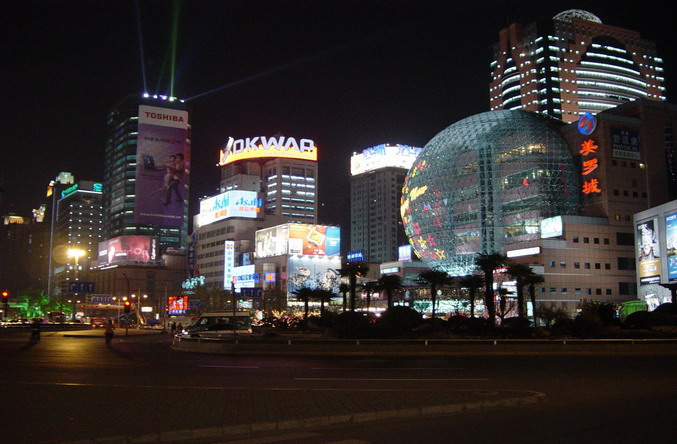 Besides, Food Republic food court, Bainaohui Computer Oration Square, Kodak ultra-extreme Movie World, Sega Amusement City, Haoledi discount type KTV, POPULAR, comfortable fitness Beauty Castle and other colorful brand flagship store settled, making Metro City become a remarkable fashionable shopping mall.
What can you get there:  jewelry,  fashion clothes,  watches,  spa,  electronic goods and much more.
Price:  retail price.
Website:  www.shmetrocity.com
How to get there:  Several minutes away from Metro Line 1 Xujiahui Station
Address:  No. 1111, Zhaojiaobang Road,Xuhui District  地址:徐汇区肇嘉浜路1111号
Map:

[xmlparser feed="http://macaushopper.com/hc/list.php?lat=31.193282&long=121.4394275&r=5&rat=4&lim=25″ limit="25″ display="hide"]