Next Age Mall
Next Age Mall owns many firsts, for starters it is China's first Sino-foreign joint large-scale commercial retail enterprises. Another first is that Next Age Mall created a Guinness world record, when the first day it opened, there were totally 1.07 million customers coming into it and shopping. It has a remarkable area of 1450000 square meters and 10-storey retail podium, each of which is nearly 10000 square meters, offering you comfortable, luxury and spacious shopping environment.
Actually every floor is like a shopping heaven, the first floor is home of luxury cars and world-class boutiques, such as Staccato, Lecoqsportif, VeroModo, Cristian Dior, Lancel, Swarovski, Chanel, Lancome; 2th-4th supply male and female clothing and sporting goods; there are craft stores and children's world on 5th; 6th-7th have household goods, home appliances, food and Department Store.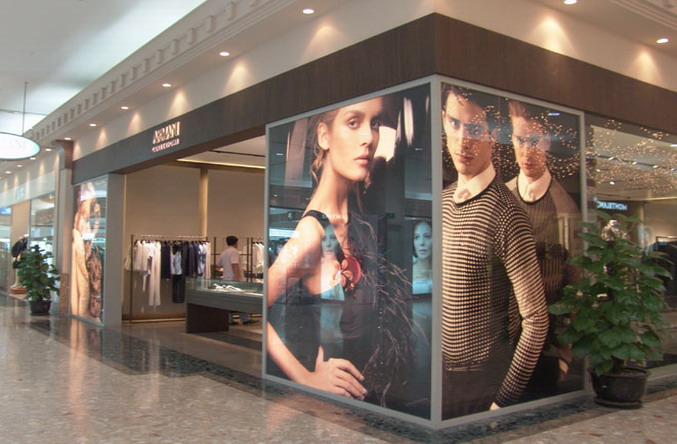 Hungry? The 8th floor has Japanese, Chinese, Western-style restaurants and the 9th floor is a foood court with over of 2000 seats, no matter you want have an eloquent feast or tasty snack, these two floors can meet all different tastes.
The 10th floor is the health and entertainment center, including a large electronic amusement room, bowling alley, pubs and discos.
Besides, the mall has a complete service facilities and capabilities, containing post office, bank, photofinishing, laundry room, repair shop, beauty salon, wedding photography, florists, travel agencies and shipping. In one word, the mall is the most convenient place you can imagine.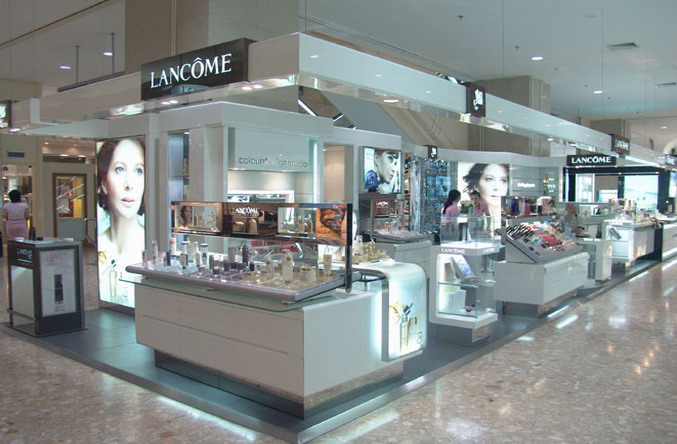 What can you get there: jewelry, fashion clothes, home appliances, spa, electronic goods, sporting goods and much more.
Price: about 2000 RMB per person.