Jin Jiang Dickson Shopping Center
Jin Jiang Dickson Shopping Center located at 400 Changle Road, adjacent to the famous Huaihai Road shopping street, with the Garden Hotel, Jinjiang Hotel, Jinjiang Tower Hotel and other luxury hotels just across the street.
Luxurious and elegant decoration, quiet and harmonious atmosphere, high-quality products, high-quality service, all these are second to none, It is the first-class commercial centre created by the Hong Kong and China together, possessing a business area of 9,000 square meters.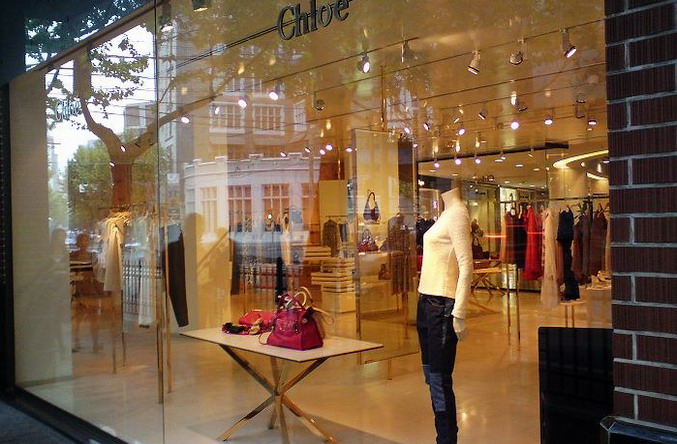 This can be called the most elegant, luxury, high-level shopping mall in Shanghai. If you are a big fan of Armani, Gucci, Chloe, you must come here. Here is the home of world-class brands, including Polo, Ralph Lauren, Versace, Escada, Gianfranco Ferre, Kent&Curwen, Tombolini, Bruno Maglli, Lalique, Gieves&Hawles, Cerruti 1881, S.T. DuponTi, Gucci, BV, Giorgio Armani, Chloe, Givenchy, Hugo Boss.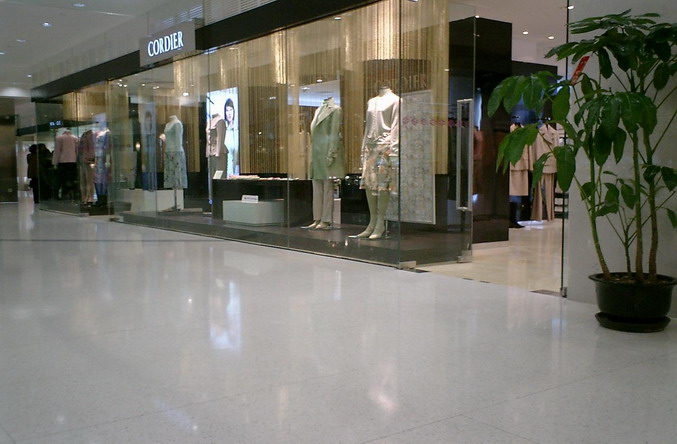 There are also pretty good restaurants around here, you can easily find Busan South Korea food, DON-DON strength barbecue, Japanese food, Blue Frog restaurant, Saizeriya Italian Restaurant, Southeast Asian cuisine restaurant and more.
What can you get there:  jewelry, fashion clothes, watches, electronic goods and much more.
Price:  about 2000 per person
How to get there:  Take Metro Line 1 to Shanxi South Road Station, walk 370 metres to Changle Road.
Address:  No. 400-2, Changle Road,Luwan District  地址:锦江迪生商厦的地图 – 卢湾区长乐路400-2号
Map:
Read more about shopping on Huaihai Road