Cloud Nine Shopping Mall
Located in Zhongshan Park business district at the intersection of Metro Line 2 and 3, Cloud Nine Shopping Mall is one of the largest shopping malls in Shanghai, possessing of a total construction area of 320000 square meters.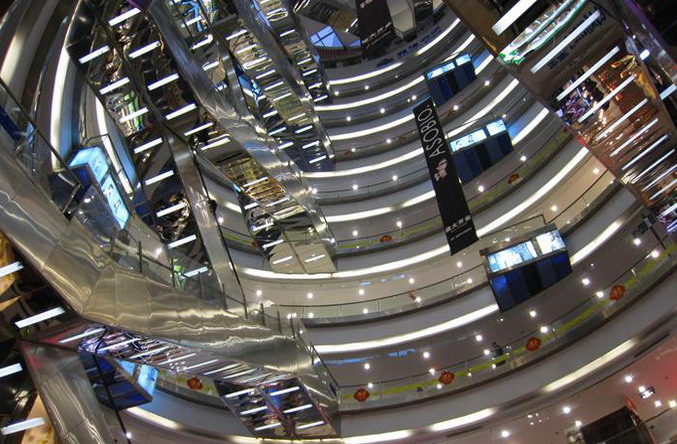 No matter what mode of transportation you want to take, such as bus, metro, taxi, it's all very convenient. Cloud Nine Shopping Mall covers all the basic consumer level, from low-level to high-level. You can enjoy the perfect combination of shopping and leisure. Center has two department stores, to meet the various needs of different levels of consumption.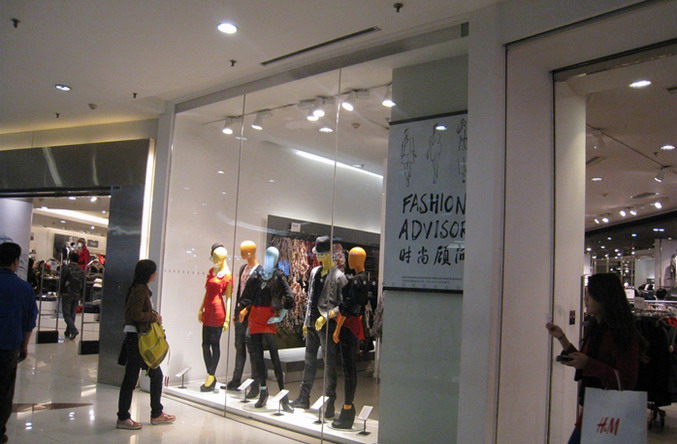 There is a Department Store located on the 1st-7th floor, selling all kinds of brand-name goods from the world, including high-end jewelry, clothing, watches and other brand stores, which are synchronized with the popular fashion world. The supermarket, which is almost the biggest one in Shanghai, located on the B1 and B2, supplying more than 20000 kinds of goods.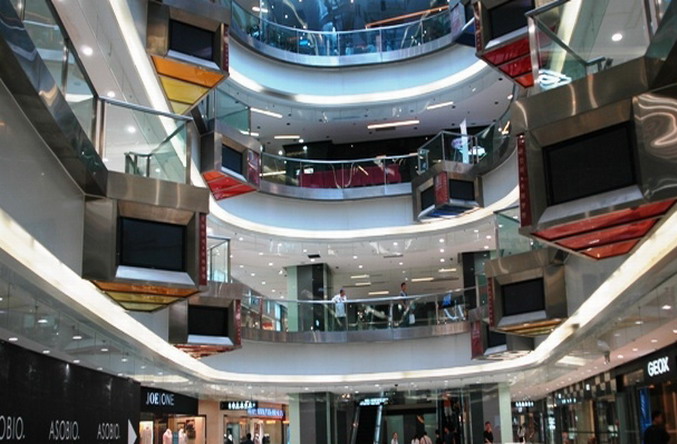 Longwang cuisine operates a fast food type food court along with restaurants, coffee shop, dessert houses, each floor can provide customers dining leisure. There is a Longqiang bookstore, which can be comparable to the Shanghai Book City, on the 8th floor, with a collection of more than 1.1 million books.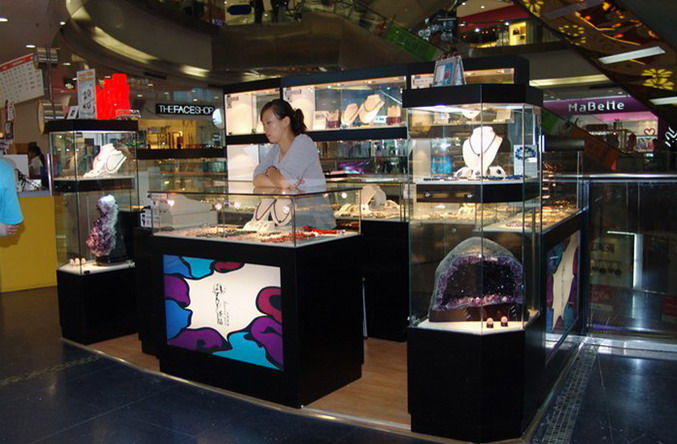 Digital City is located in Long Dream Shopping 7F-8F, selling all kinds of mobile phones, totaling more than 300 kinds of digital products, which is equivalent to the sum of all products of Xujiahui digital city.  Besides, there is a cinema on the 9th floor.
What can you get there:  jewelry,  fashion clothes, watches, spa, electronic goods and much more.
Price:  about 662 RMB per person.
How to get there:  Zhongshan Park Station on Metro Line 2 or 3
Address:  No. 1018, Changning Road, Changning District. 地址:凯德龙之梦 – 长宁区长宁路1018
Map: Including my picks for the top two hotels near Zhongshan Park and Cloud Nine Mall