Paris Printemps
Located at the junction of Changshou Road and Shanxi West Road, one of the most convenient area in Shanghai, Paris Printemps is an elegant and comfortable shopping mall, possessing of 6-storey retail podium and a total construction area of 50000 square meters.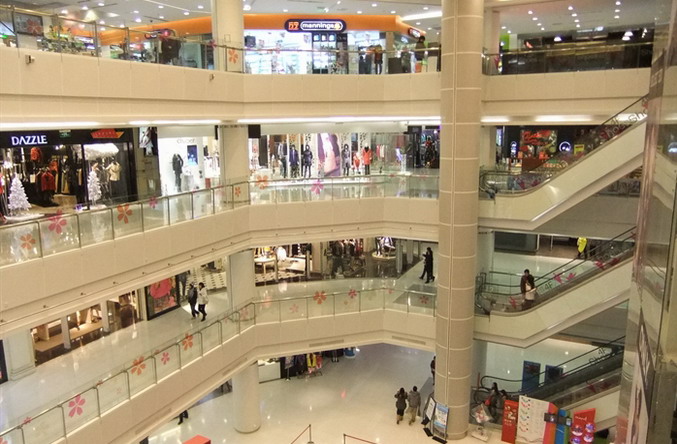 Once you enter this mall, you will find surprise everywhere. You can always see street performers show in the lobby, sometimes there is a rapper, sometimes there is a well-trained rock band, sometimes you can even join them and totally rock yourself.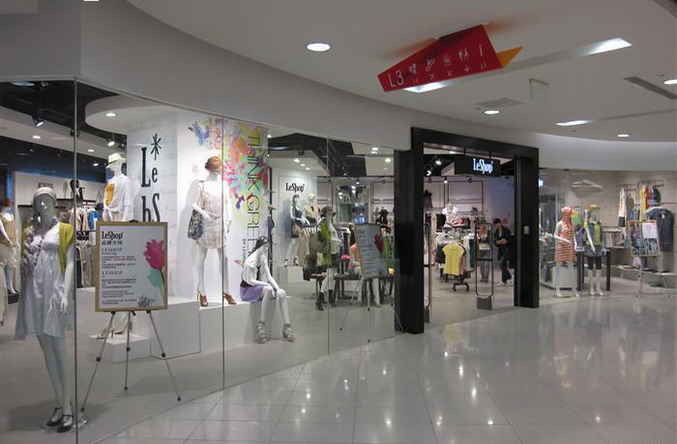 This's a place where the whole family can have fun, there are more than 30 restaurants and bars ranging from fast food chain of Burger King to luxury restaurant the Venetian, there is a buffet, steak, grill, dessert bar, Sichuan Cuisine and Shanghai Cuisine.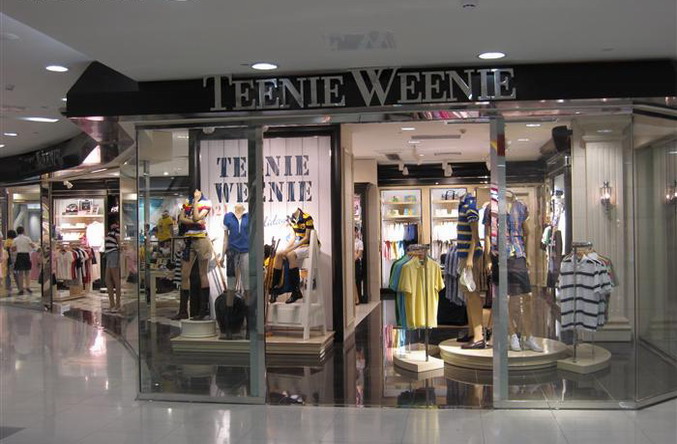 Besides, many big-name fashion shops have settled in, including H&M, ZARA, MUJI, Bershka, Bestseller, Asobio, Novo Concept, Sephora, Reel Mall, and many Europe's most popular young brands. You can also find WiFi here, which is free. It's a good place to hang around with your family or friends.
What can you get there:  jewelry,  fashion clothes,  watches,  spa,  electronic goods and much more.
Price:  Retail- average spend about 700RMB per person.
How to get there:  Chang Shou Road Station on Metro Line 7
Address:  No. 155, Chang Shou Road, Putuo District.  地址:巴黎春天 – 普陀区长寿路155号
Map: