96 Shopping Plaza
Located at Dongfang Road, 96 Plaza features dining, fashion experience, entertainment as an integrated shopping experience.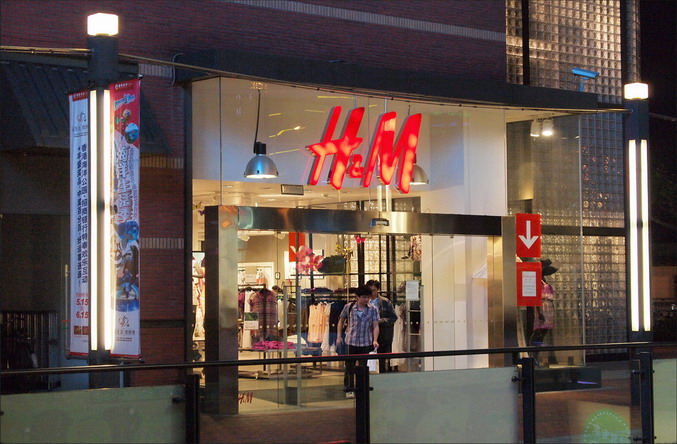 Mentioned fashion,  High-Class Shops all gather here, comprising international famous brands: H&M, Steffe, Ochirly, Only, Vero Moda, Adidas, Original, Lenscrafters, Costa, DHC, Puma, etc.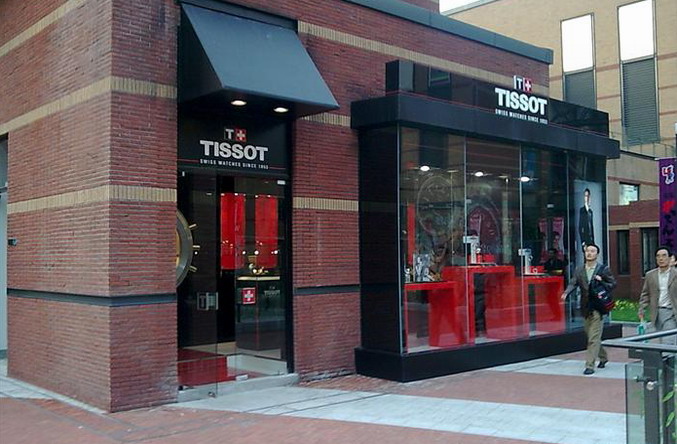 The restaurants here are very famous here, you must give them a try. There are more than 20 restaurants here,  ranging from Western to Chinese food, there is seafood, there is buffet, chocolate bar, and several coffee bars.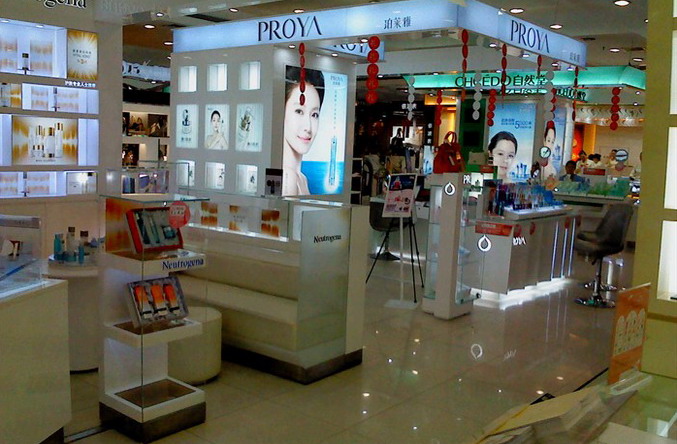 Here I recommend four amazing restaurants:
1.XinChunCai New Tokyo Japanese Buffet:  salmon, Arctic Bay, eel, sea urchins, cod, foie gras, beef.
2.Mr. Stone: filet mignon, smoked salmon, cheesecake, the Australian filet mignon.
3.Halla Korean food: roast pork, bibimbap, roast beef, seasoning steak, vanilla ice cream.
4.Old Koehler Shanghai cuisine: Pork, fried shrimp, Pudong three yellow chicken, stuffed snail meat, flame steak, plum shrimp, grass circles, sweet and sour short ribs
What can you get there:  jewelry, fashion clothes, watches, spa, electronic goods and much more.
Price:  about 800 RMB per person.
Website:  no official website
How to get there:  near Century Avenue Station on Metro Line 2, 6, or 9
Address:  No. 796, Dongfang Road, Pudong District. 地址:96广场 – 浦东新区东方路796号
Map: Including my pick for the top hotel near Century Avenue Station and 96 Shopping Plaza