Shanghai YongAn Department Store
YongAn Department Store has been a part of Shanghai for nearly a century, it originated as Wing On, later to become Hualian Department Store and later Yongan. It was the symbol of the elegant, stylish, distinguished before the founding of New China, focusing on providing various global goods. Now it's still one of Shanghai's leading upscale department stores.
Located in what's known as "China Business First Street" of Nanjing Road Pedestrian Street, YongAn looks very impressive and has the characteristics of old Shanghai from the outside view, it's not as big as other new-style shopping malls, but still possesses a 5-storey retail podium and a total business area of 32000, mainly engaged in personalized, branded and featured high-end apparel commodities. In this case, Shanghai people always say "wear in YongAn" to express the high-quality of the clothes in YongAn.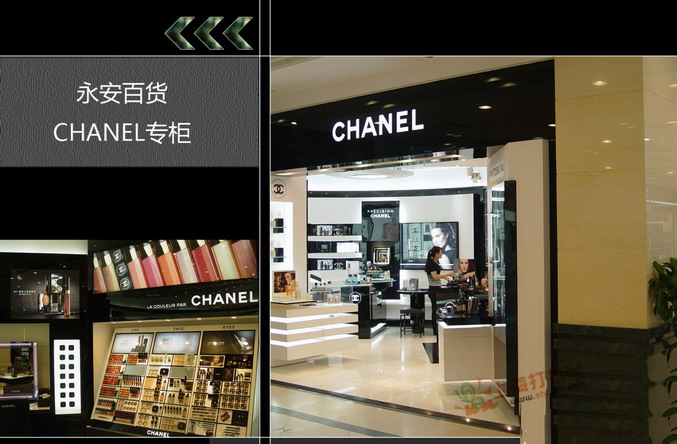 One of the unique design is there is always a man blowing saxophone on the balcony, which is quite romantic. Besides, the service attitude is wonderful there, it's very famous here that, as YongAn "service rules" states: "to be dedicated to customer hospitality, nice to meet, without arrogance, boredom, or disrespectful violations; to offend customers in serious cases should be dismissed." People in Shanghai love to go there because of the warm atmosphere.
Here is also a home of big-name brands, including Gucci, Jojo, Lee, Lv, Only, Prada, Armani, Dior, Adidas, Hermes, Hugo Boss, Lacoste, D&G, Myteno, Mont Banc, Versace, Bvlgari, Ferragamo, Omega, Gianfranco Ferre, Clarks, Santa Barbara Polo and much more.
What can you get there: jewelry, fashion clothes, watches, spa, electronic goods and much more.
Price: about 1135 RMB per person.
How to get there: 5 minutes away from Peoples Square Station on Metro Line 1
Address: No. 635, Nanjing East Road, Huangpu District 地址:永安百货 – 黄浦区南京东路635
Map:
See my picks for the top hotels on Nanjing Road and a guide to the shopping and attractions.