Shanghai Red Star Macalline Furniture Mall Plaza
Better home, better life. If you want a better life, you should come to Red Star Macalline. Located at Wenshui Road, where you can arrive directly by Metro Line 1, Red Star Macalline possesses a huge area, supplying all kinds of furniture.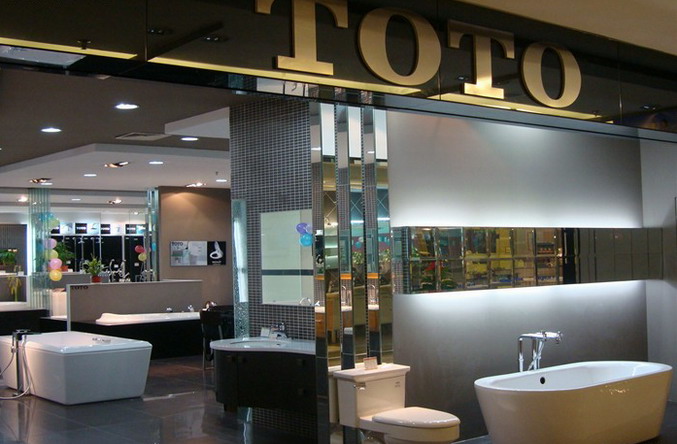 If it is home decoration, then basically you can stop in here to solve all problems, ranging from small screw to big floor coverings, everything's pretty and new furniture styles. If you go during a discount sale, you may save lots of money. Besides, there's are lots of restaurants with various cuisines and atmospheres at B1, supplying you Chinese and western food.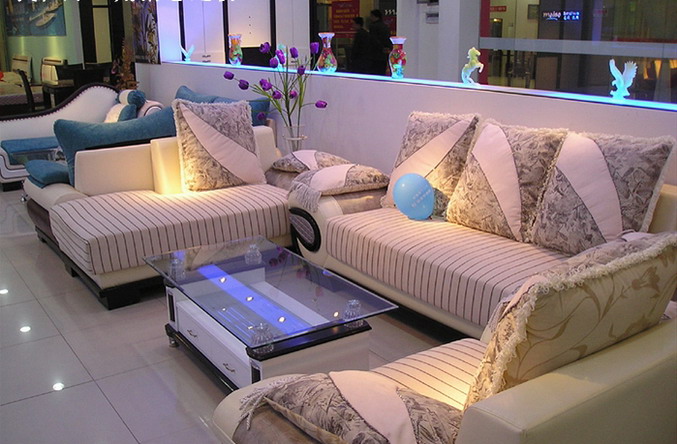 The furniture here is of exceptionally good quality and after-sale service is reportedly excellent. The big-name brands include: QMq, Landbond, IREST, Natleer, Royal, Cityw, Beson, Hettthi, JiaHouse, Beking, Maiso.
What can you get there: all kinds of furniture
Price:  about 7812 RMB per person.
Website:  www.chinaredstar.com
How to get there:  Several minutes away from Wenshui Road Station on Metro Line 1
Address:  No. 1555,Wenshui Road, Baoshan District.  地址:红星美凯龙 – 宝山区汶水路1555号
Map: