Nightlife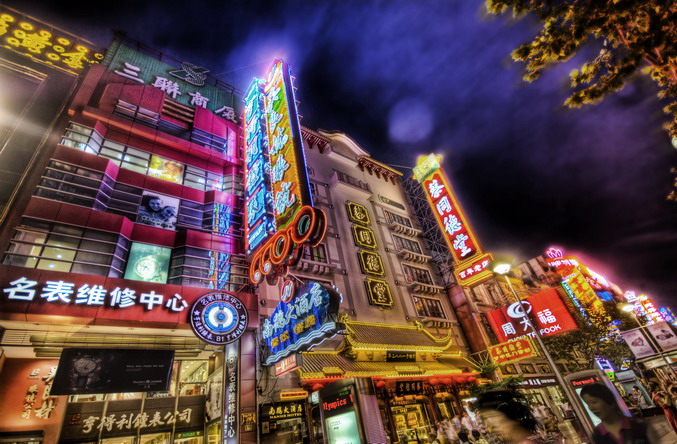 The nightlife of Shanghai is extremely fabulous, in fact,  people always use the phrase "Night Shanghai" t describe it. Before you come to Shanghai, you might think that Shanghai has the most colorful night life in China, but when you have been here and have ever participated, you may feel it is probably the most amazing one in the world! So follow me, I will show you where to go and what to do in Shanghai's Nightlife.
The Bund Night Scene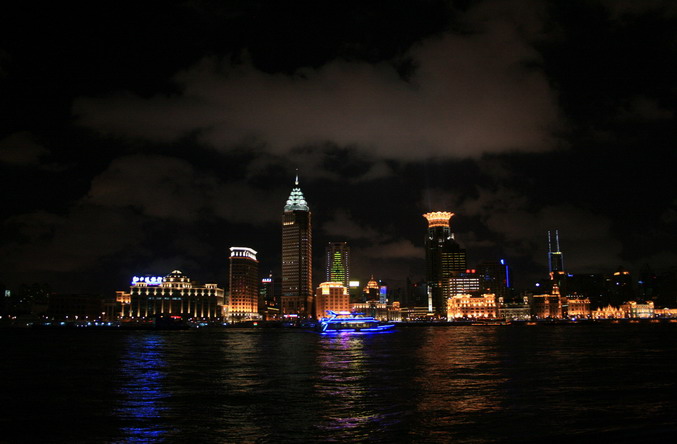 You can't miss watching The Bund in Shanghai at night. The bund has been a symbol of Shanghai for hundreds of years and attracts thousands Chinese and foreign tourists every day. The bund concentrates almost all of the beauty of the shades in Shanghai. Click here to know more about The Bund Night Scene of Shanghai.
Shanghai Acrobatics Show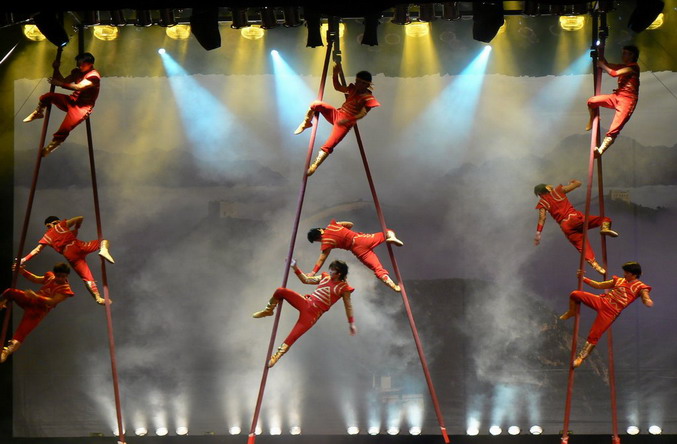 Acrobatics is an art that everybody can understand. It doesn't matter if you don't understand Chinese, you can also feel the influx of adrenaline in your flood when you see the exciting actions. It's a wonderful show for the family to watch. Click here to know more about Shanghai Acrobatics Show.
Shanghai Xin Tian Di at Night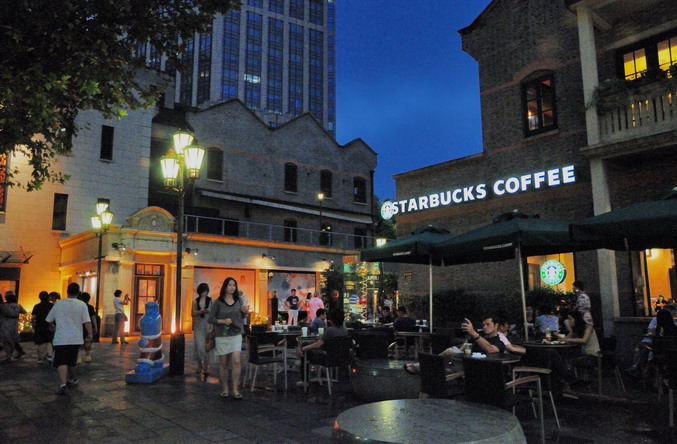 Xin Tian Di is where old meets new, which means you will find many modern shops, restaurants, cafe and bars in the traditional houses of old Shanghai. if you want to know what the true Shanghai taste like, you need to come out at night and have fun with your friends in Xin Tian Di!
 Shanghai Tea House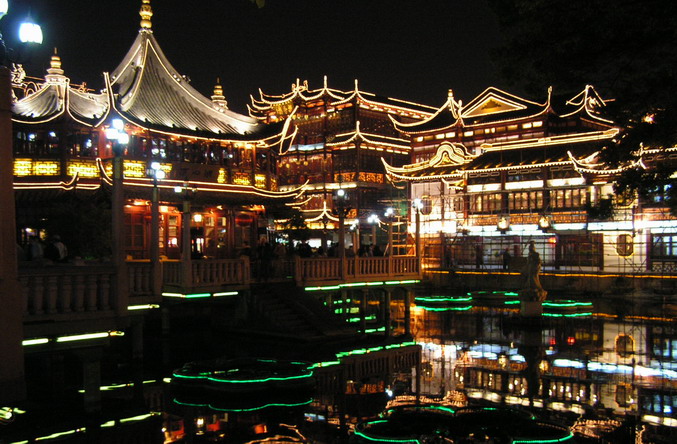 Being a little different from normal tea house of China, tea house in Shanghai is still very traditional, but more modern and fashion. If you want to enjoy a quiet, warm, cozy night, Shanghai Tea House is your best choice. Click here to know more about Shanghai Tea House.
Shanghai Night Clubs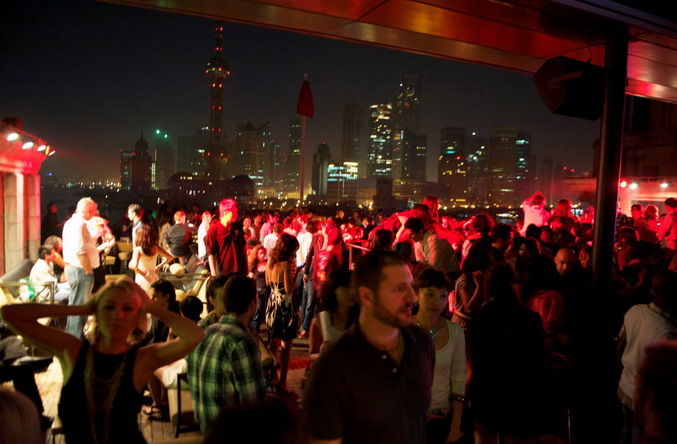 Combining oriental culture with new international fashion style, Shanghai creates the perfect atmosphere for great night clubs.  Click here to know more about it.