Shanghai Lugong Stamp Market
Shanghai's stamp market has a pivotal position in China, Lugong is a stamp, coin, and magnetic card transaction market, having a big influence in Shanghai. There are stamp transactions every day, if you are a stamp enthusiast, it's a must to visit.
It has been open since 1984 and now it has become a comprehensive transaction place, comprising of indoor stamp market, Bika Gallery, Exchange Square and New Century Hall, possessing a total area of 4000  square meters. It has guest rooms department, sale department, a restaurant, a swimming pool, skating rink, ping-pong hall, billiard room and other entertainment facilities. The stamp and coin's transaction price here has become the "barometer" of the domestic market.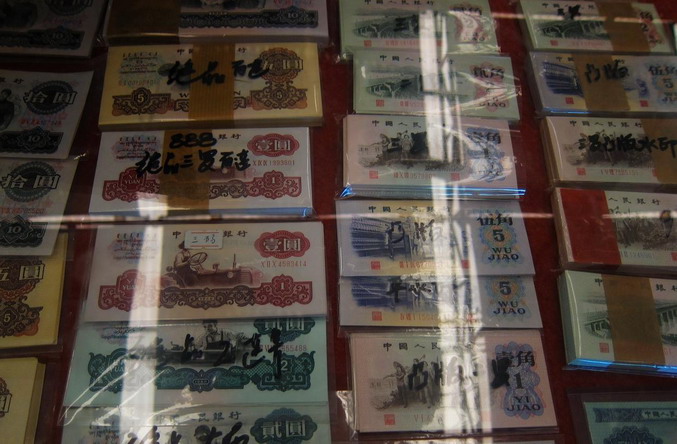 Market characteristic:
1: Stamp, coin dazzling: from the red stamps to the newly published stamps,  from China to from all around the world, square, triangular, circular, a pile of pile of old envelopes, bundles of postcards, various contractual, if you love collection, here is your heaven.
2: Here organize salon, stamps seminars,  and is much more professional than other stamp markets.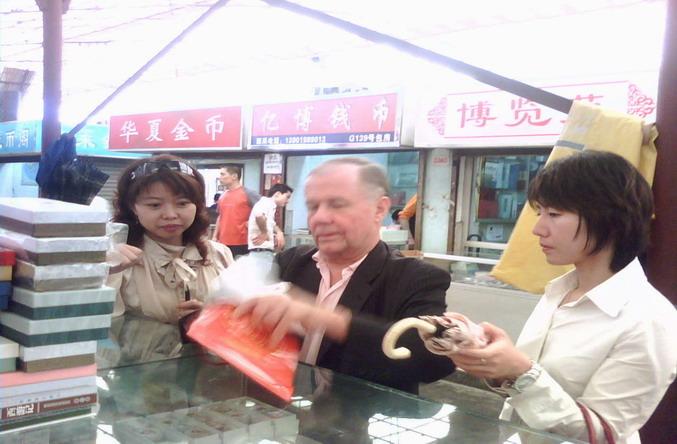 Besides, if you are lucky, you might see Jim Rogers shopping here!
What can you get:  stamps, coins, magnetic card.
Price: 3550 per person average spend.
Website: no official website
How to Get there: A short taxi ride from Xizang South Road Station on Metro Line 8
Address: Num 600, Jumen Road, Luwan District. 地址:卢工邮币卡市场 – 卢湾区局门路600号
Map: