Raffles City
You can't miss a shopping mall in the heart of the city, can you? Raffles City will always be one top malls to visit to when you come to Shanghai. It has unmatched location being in the centre of the modern city, close to the People Square and is at the intersection of 3 subway lines.
Besides the extremely convenient transportation, Raffles City also has well-designed floor style and theme, eight floors full of the latest fashion products which highlight the personality and follow the international trend, making itself one of the preferred shopping malls of fashionable young people in Shanghai.
There's restaurants in almost every floor which is unique in the current shopping mall. The Secrete Recipe and Yunnan Restaurant, Shen Da Cheng and Uncle's Cool Noddle are known for the Chinese characteristics, Food Republic opened on the 6th floor where, in such a high position, you can eat overlooking Nanjing Road and People's Square.
The shopping mall is also home of the world-class brands, including Calvin Klein, Swarovski, L'OCCITANE EN PROVENCE, Kiehl's, Leonidas, Folli Follie and much more. There is 50+ women fashion shops and 40+ mens and if you are getting a lit bit tired after the shopping session, you can get the physical fitness and beauty service on the 7th floor.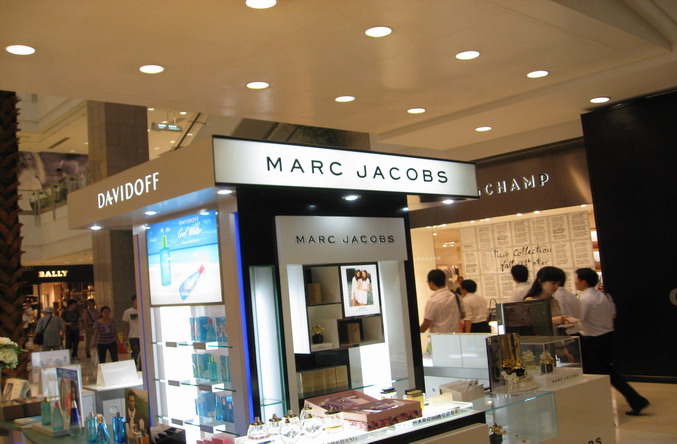 What can you get there?:  wonderful restaurant, cosmetics, jewelry, fashion clothes, watches, spa, physical fitness service, electronic goods and much more.
Price: about 800 RMB per person.
How to Get there:   People's Square Station, Exit 15, on Metro line 1, 2 or 8
Address:  Numb 268, Xizang Centre Road, Huangpu District. 地址:来福士广场 – 黄浦区西藏中路268号.
Map: Including my pick of the three top hotels near People's Square Metro Station and Raffles City