Qibao Huibao Shopping Plaza
As Shanghai people always say, If you want to see the last ten years' Shanghai, you can choose to see Pudong Zone; If you want to see a hundred years history of Shanghai, you can go to see the Bund; If you want to feel Shanghai's changers over the millennium, you'd better go to Qibao Ancient Town Street.
Qibao town, located southwest of Shanghai, is a historic town, with both the south of Yangtze River scenery and long-standing cultural content.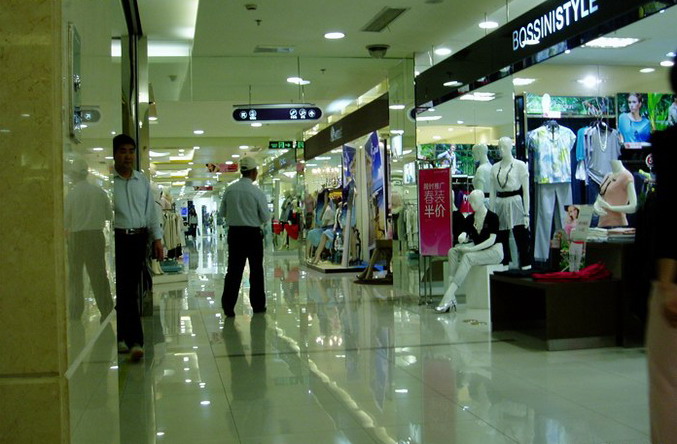 Huibao Shopping Plaza has an unmatched location in the center of town Qibao prime, with Metro Line 9 directing to Huibao's gate, there are many bus lines around, Num 91, 87, 803, 748 on Qishen Road and Hu Chen-line, Shanghai-Song Line, NanShe-line, Shang-lineShe on Caobao Road. You can easily get there from any part of Shanghai, enjoying the beautiful scene of Qibao and then having a wonderful shopping experience in Huibao Shopping Plaza.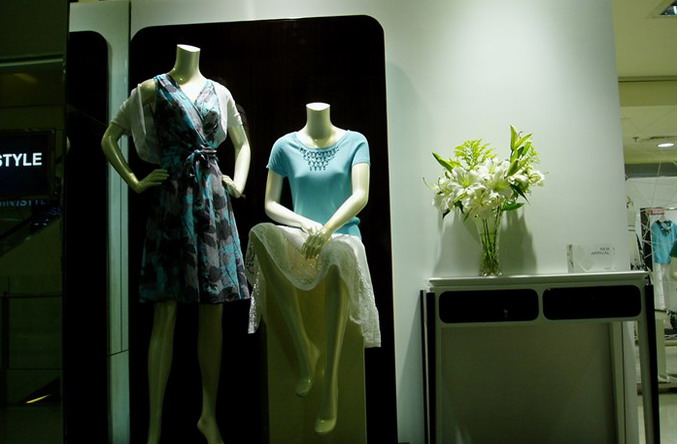 Possessing of total construction area of 30000 square meters, Huibao provide shopping, dining and leisure service, having more than 340 brands settled in. It's divided into four floors, the 1st includes cosmetics, shoes, handbags, jewelry, watches. The 2th and 3th are for women, supplying fashion accessories, ladies wear, pajamas, children's clothing, household goods. The 4th is for male, you can find gentleman clothing, men's shoes, men bags, sports clothing, sports equipment here.
Besides, Huibao is very user-friendly, there are many chair available for customers to have a rest around the stores. You can also find some extremely famous snacks here, such as fermented glutinous rice, Qibao square cake and Qibo Lamb, which are all surprisingly tasty and unique, meaning you can only have the chance to taste them here in Qibo.
Because of the high-quality service and its epidemic goods, Huibao Shopping Plaza is increasingly becoming a leisure, shopping and entertainment landmark of South Shanghai.
What can you get there: cosmetics, jewelry, fashion clothes, watches, spa, electronic goods, Qibao's beautiful scenery and much more.
Price: about 870 RMB per person.
Website: www.goqibao.com
How to get there: Qibao Station on Metro Line 9
Address: No. 3509, Caobao Road, Qibao town. 地址:汇宝购物广场 – 七宝镇漕宝路3509号
Map:
Also, see the post Shanghai's Ancient Water Towns and Old Streets for more info on Qibao Ancient Town and old traditional areas in Shanghai.