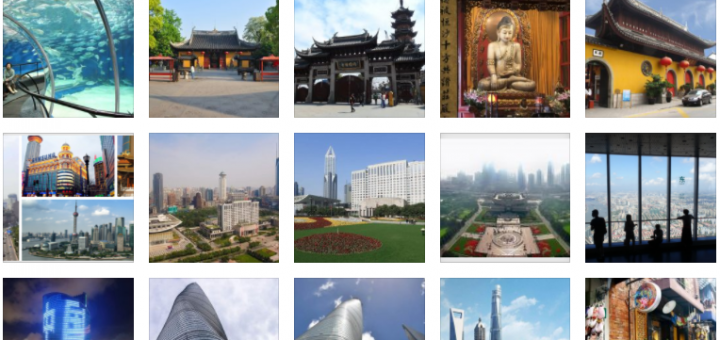 Here's an itinerary example for a 4-day 3-night stay in Shanghai. It covers the iconic attractions, the modern face of Shanghai and traditional Shanghai, plus, shopping.
Day 1
Wander past the towers Jin Mao and the new Shanghai Tower
Dongcheng Road Wharf and ferry to the Bund (金陵东路)
Stroll north along the Bund
Nighttime stroll and shopping along Nanjing Road Pedestrian Street
Day 2
Xintiandi & The French Concession
Foot Massage
Shopping at Huaihai Middle Road
Day 3
Shanghai Confucian Temple
Nighttime Huangpu River Cruise
Day 4
Traditional Chinese Massage
Last Minute Shopping
Ride the fastest train in the world, the Maglev (if you are departing via Pudong Airport)
The main mode of transport used throughout the trip is the Shanghai Metro and in particular line 2. For hotels, you could choose from my hand-picked list of Five Star hotels in Shanghai or from hotels along Nanjing Road. Being close to a metro station on line 2 will certainly make things more convenient.