HKRI Taikoo Hui – Shopping, Leisure, and the Largest Starbucks in China
Located on West Nanjing Road, one of Shanghai's major shopping thoroughfares, the new HKRI Taikoo Hui offers a large retail shopping mall, two office towers, and three hotels/serviced apartments.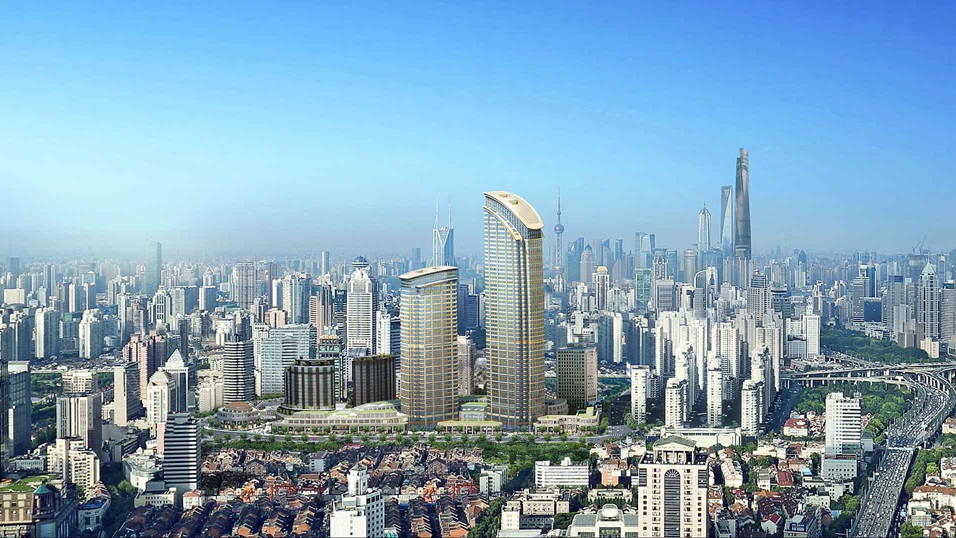 It's not shy either, offering a gross floor area of approximately 3.46 million sq ft (321,200 sqm) it's a biggie.
As for shopping in the newly opened mall, there are over 250 brands stationed here with a mix of lifestyle and dining options. There are also 10 dedicated spaces for events and activities. Like most new malls in China, it's much more than just shopping, it's a sensory experience and entertainment venue.
A destination highlight is the Starbucks Reserve Roastery, a massive store, China's largest and the first of its kind in Asia. In its 2,700 sqm of floor area you will find
• three coffee bars offering multiple brewing methods
• 3-D printed tea bar, Starbucks Teavana Bar
• manufacturing and cafe environment including roasting, packaging and brewing
• integrated offline and online augmented reality (AR) digital experience
• debut of food freshly baked onsite by Italian food purveyor, Rocco Princi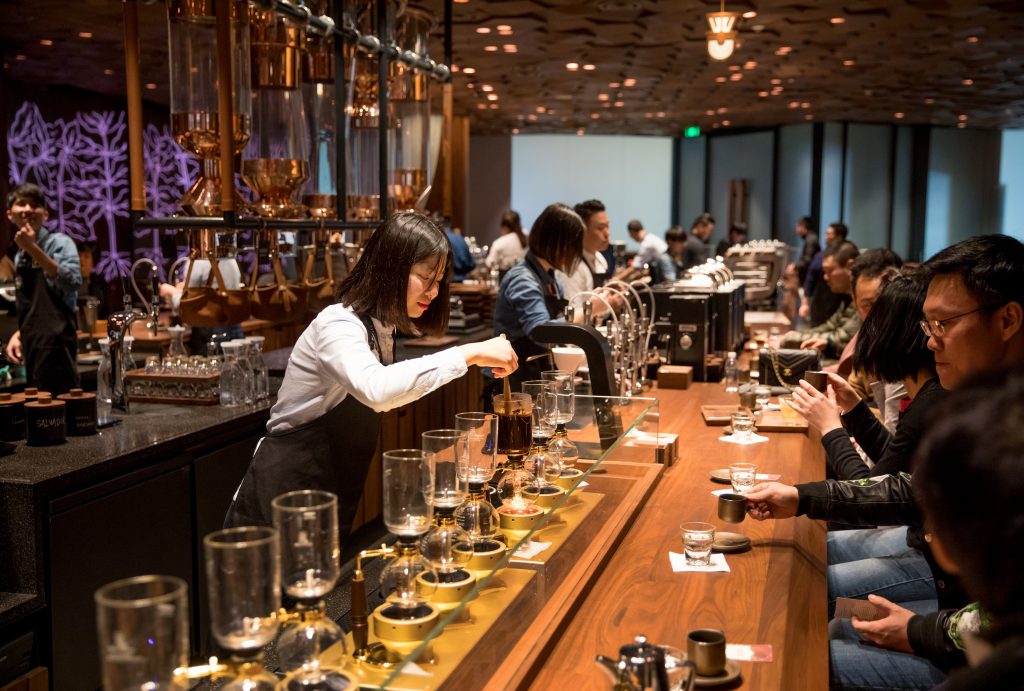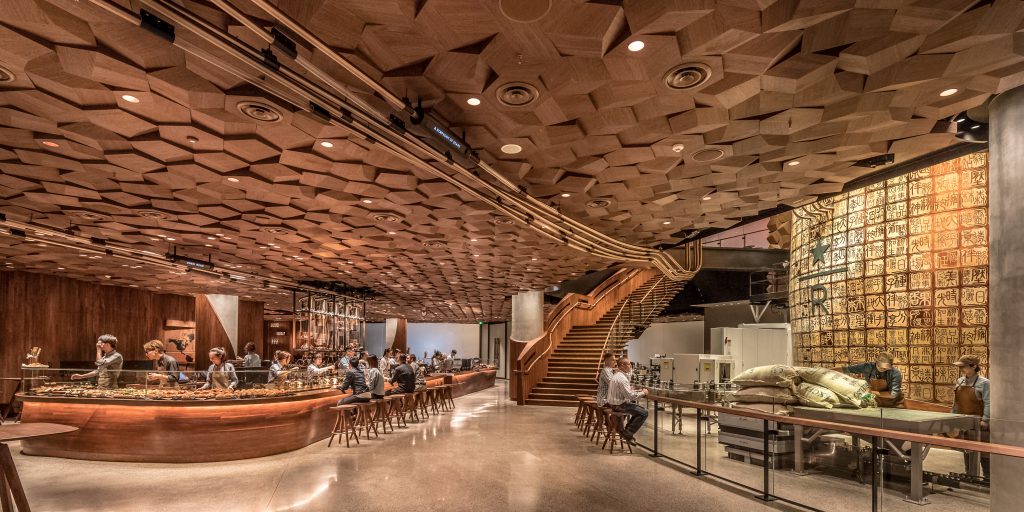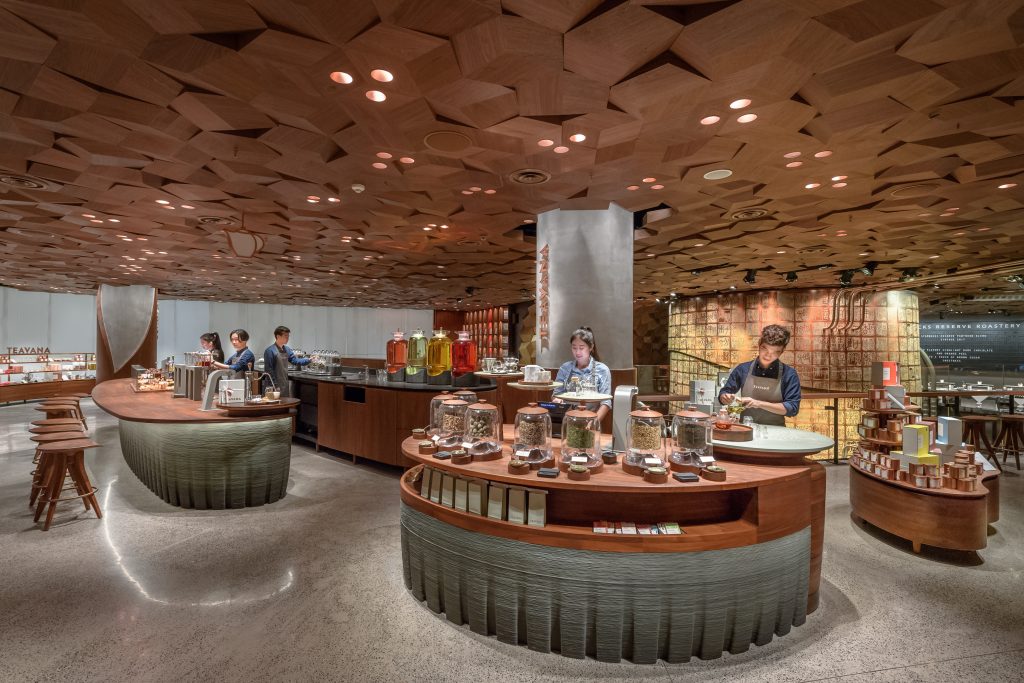 There is also a city'super store which is even larger than the Starbucks at some 4,000 sqm making it the largest in Mainland China. More than a supermarket, it's a lifestyle superstore with just about everything and highly regarded for its high quality and fairly priced imported products.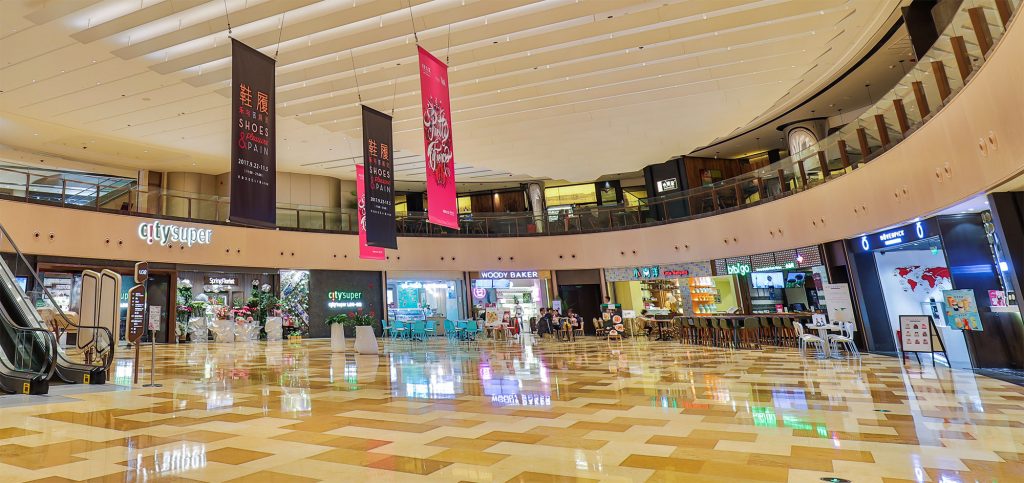 Disney has opened its second store here offering limited edition products designed by Chinese artists.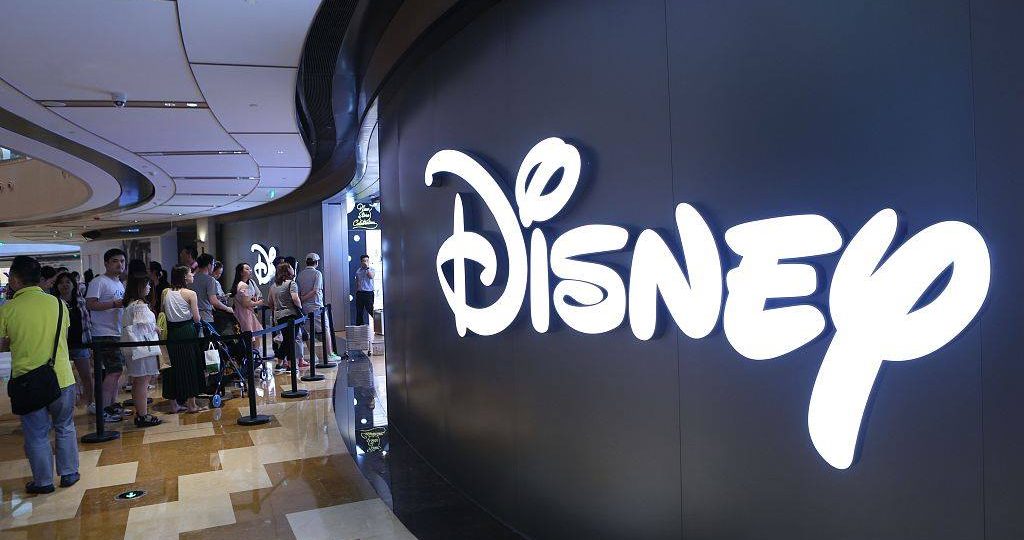 Those into beauty care will enjoy the "beauty corridor" which houses more than 20 beauty brands including exclusive spa services.
You won't go hungry at HKRI Taikoo Hui as there are a staggering 45 eateries offering more than 13 types of international cuisine. These range from fine dining, including Michelin starred chefs through to casual eateries.
Cinker Pictures is a new concept, being a cinema house offering a unique movie experience with gourmet food and wine.
Getting there: 2 mins walk from West Nanjing Rd Station. Easy access to Shanghai Metro lines 2, 12 and 13.
Address: 兴业太古汇 – 789 Nanjing Xi Lu (near Shimen Yi Lu) 南京西路789号 (近石门一路)
Map with nearby hotels