Plaza 66 – Hang Lung Square on Nanjing Road
Shanghai is known by the world as an international fashion city with countless fashion shopping malls, and Plaza 66 is recognized as the top fashion shopping malls by most people living here. Designed by world-class architect Kohn Pedersen Fox and located in prosperous Jingan district, Plaza 66 was rated as the best shopping mall in Shanghai back in 2006.
As the tallest building in Puxi district, its total floor area also reaches amazing 50000 square meters. Bring your shopping list, let me bring you into this fashion mecca.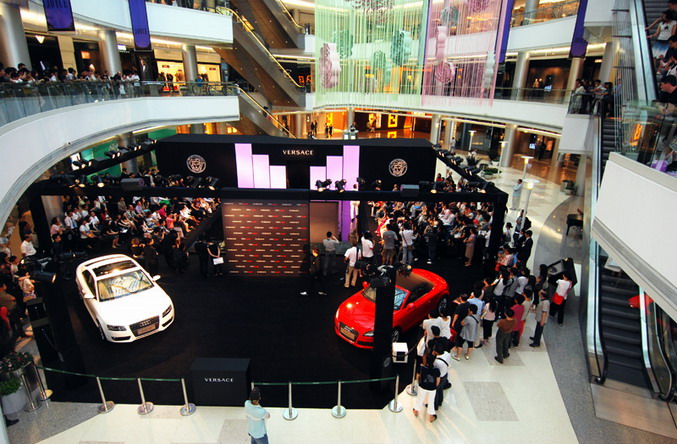 Whether you are in it or just pass by, the refined luxury showcase furnishings and huge adverting will let you hold your breath, stop and watch. All the big name luxury brand gathers here, including Hermes, Louis Vuitton, Cartier, HugoBoss, DAKS, DKNY, Micheal Kors, BCBG, Maxmara, Chanel, Dior, Celine, Escada, Bvlgari, Fendi, Loewe, Prada, Versace, Lanvin, Piaget, Just Cavalli, Blumarine.
Once the newest fashion master's designs have appeared on TV and in fashion magazines, then you can find them here, you can browse the selection comfortably, and try it personally.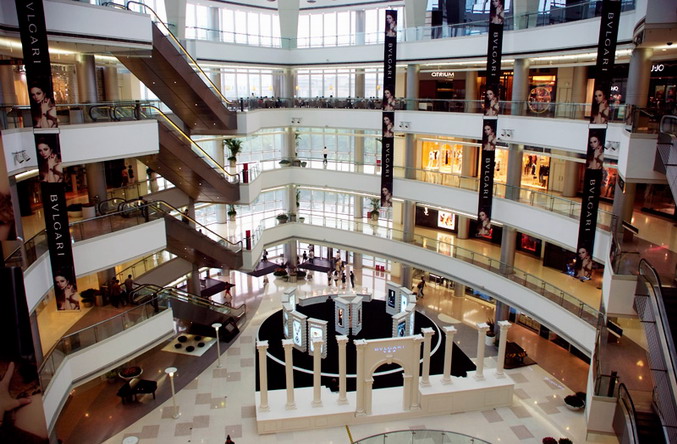 It's definitely an exciting shopping experience to touch and see the world-class designs up close, but the unmatched experience Hang Lung can bring you is far more than this. The rotunda is one place where the Shanghai fashion show is held, you can visit their interpretation, see the supermodels and catch the newest fashion trend!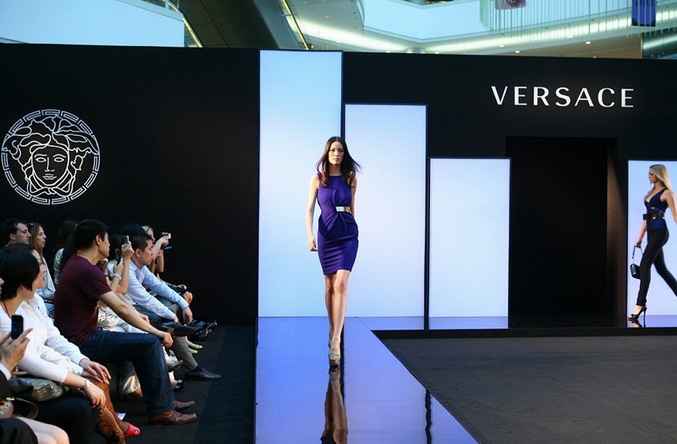 Mentioning the food, there are more than 40 restaurants for you to choose, coffee and bars ranging from the coffee chain of the atrium, the British cuisine of Alfie's By Kee, there is Chinese cuisine, Asian cuisine and western restaurant. The taste from the east to the west all gathers here, there'll be something for you.
What can you get: Luxury brands, accessories, jewelry, cosmetics, furniture, electronic goods, watches, housewares, Asian arts and crafts and much more.
Price: mid to high-end retail shopping
Website: plaza66.com
How to Get there: Subway line 2, Nanjing West Road subway station.
Address: Numb 1266, Nanjing west road.  地址:恒隆广场 – 南京西路1266号
Map:
See here for more info on shopping and what to see on Nanjing Road and where to stay.