Nadaman(滩万)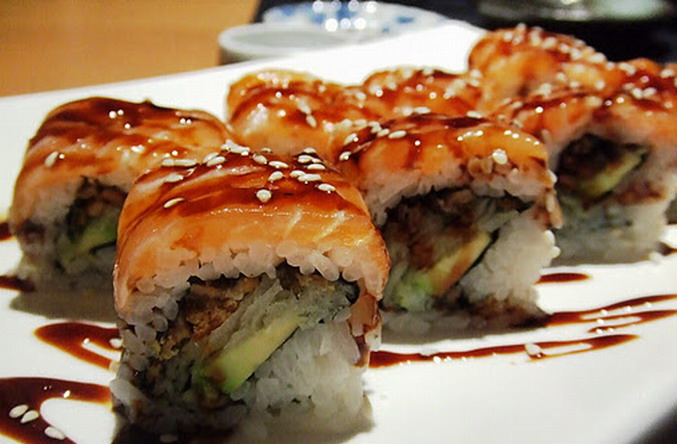 Located inside the Shangri-La Hotel, Nadaman is the most top-class Japanese Cuisine in Shanghai. The cozy and elegant environment, hearty and efficient service, the tender Kobe beef and fresh salmon sashimi will make you feel every penny spent is worth it.
Price: About 550 RMB per person.
Address: No.33, Fucheng Road.
Tel: 5888-3768.
Haiku by Hatsune(隐泉之语)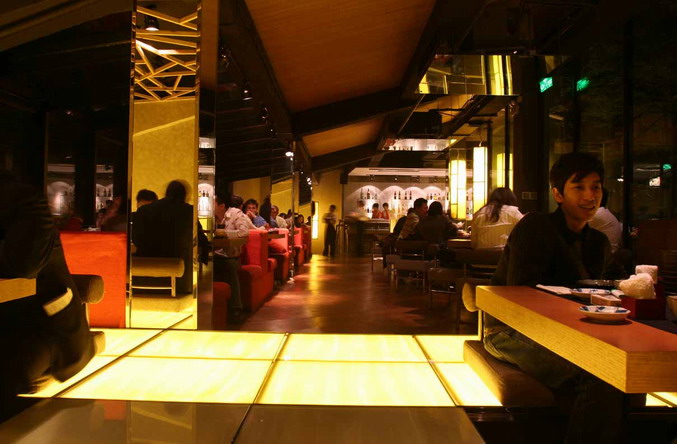 Owning a very romantic name, this Japanese Restaurant is one of the most popular ones in Shanghai. Do remember to book in advance or you will find you can't get served. Moto-roll-al, Clayton rolls, Tempura, Assorted sashimi is a must-try.
Price: About 210 RMB per person.
Address: No.28B, Taojiang Road.
Tel: 6445-0021.
Toriyasu(鸟安)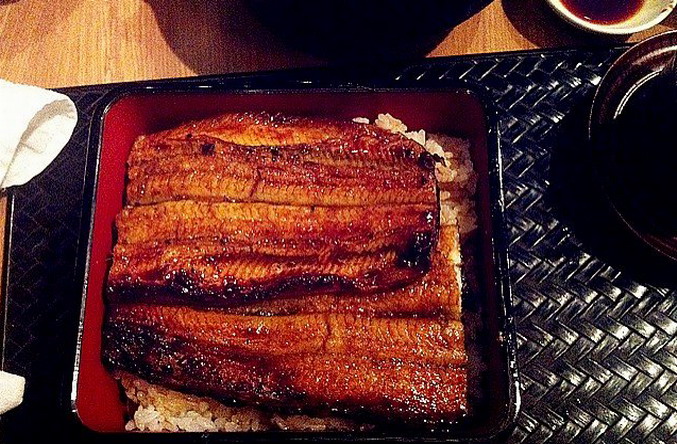 They said it might be a bit hard to find Toriyasu, but once you do, you'll never want to leave. Open the door, you will feel as if you are now in Japanese. Here serves authentic yakitori, sublime cold soba, ramen and Kirin beer.
Price: About 130 RMB per person.
Address: No.890, Changning Road.
Tel: 5241-1677.
Karaku(花乐)
This is an authentic Japanese restaurant with over 150 years' history. With elegant interior design and professional service, it serves fabulous tempura, fried goose liver and tea ice cream.
Price: About 530 RMB per person.
Address: No.2421, Xietu Road, Xuhui District.
Tel: 6438-3822.