Shandong Cuisine Restaurant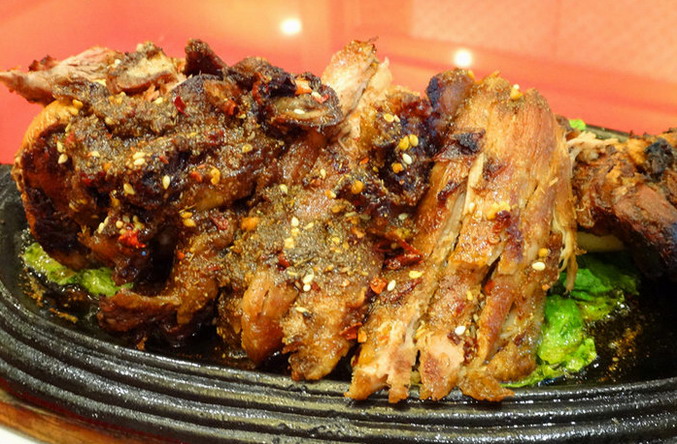 Lao Shandong(老山东)
Lao Shandong is a upscale restaurant, specially serves Shandong Cuisines which is modified with local Shanghai flavor.
Price: About 120 RMB per person
Address: No.379, South Pudong Road
Tel: 68869778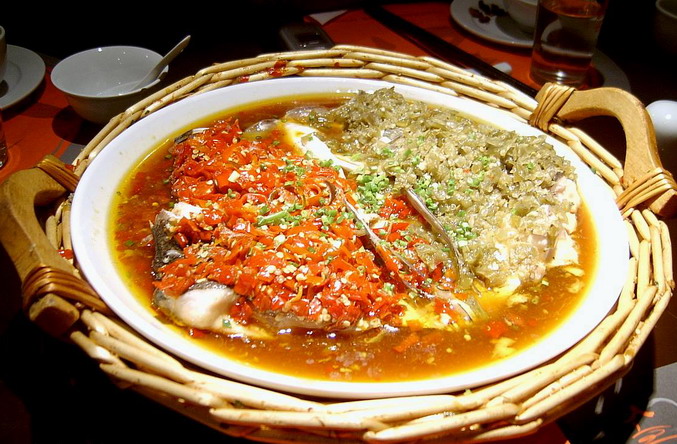 Sichuan Cuisine Restaurant
Pin Chuan(品川)
Located in prosperous Nanjing west road in Jin'an district, Pin Chuan is a Sichuan Cuisines Restaurant, serving a wide range of unique Sichuan dishes. You need give their spicy Chengdu-style chicken and poached sliced beef a try. The dishes here are deliciou but also really spicy. If you love Sichuan food, don't miss here.
Price: About 140 RMB per person
Address: Num1266, Nanjing West Road, Jin'an District.
Tel: 62888389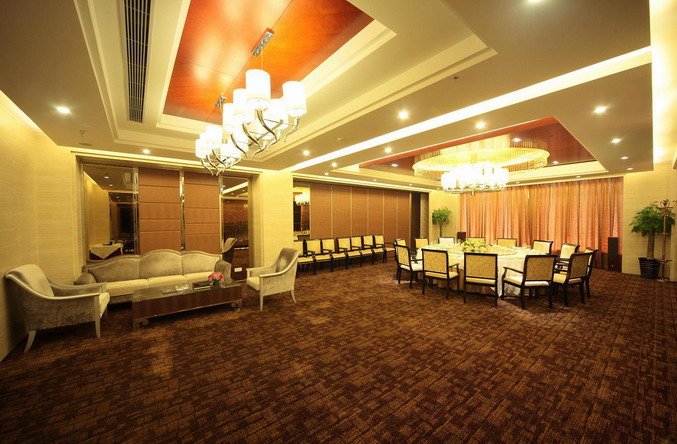 Cantonese Cuisine Restaurant
Canton(粤珍轩)
Canton is a top-level Cantonese Cuisine Restaurant with elegant decoration and fabulous atmosphere. You can enjoy a 360 degree view of the South Bund and Huangpu River from the 55th floor of Grand Hyatt Hotel. The chefs from Hong Kong will make sure that every dish is delicious and classic.
Price: About 450 RMB per person
Address: 55th, Grand Hyatt, Num88, Century Boulevard, Pudong District.
Tel: 50491234 ext. 8778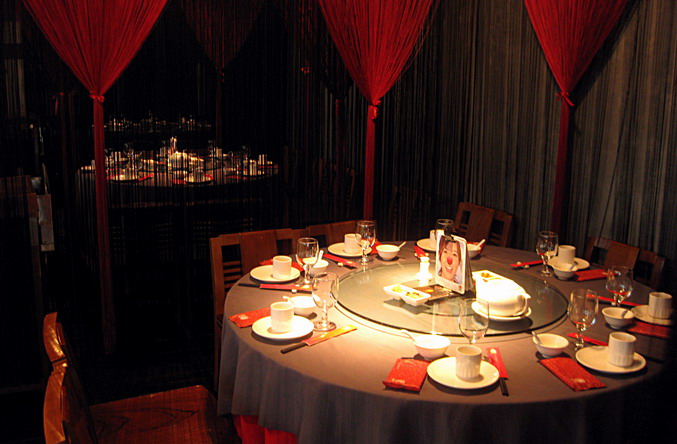 Hunan Cuisine Restaurant
South Memory(望湘园)
Decorated with a mix of modern and ancient Chinese style, South Memory provides authentic Hunan dishes. Highly recommend Dong'an chicken and spring chicken with cayenne pepper here. They are so spicy but you just can't help eating them!
Price: About 100 RMB per person
Address: Num 1, Hongqiao Road, Xuhui District
Tel: 64478077