Citic Square
No way for you to miss Citic Square in Shanghai especially if you are in the market for high-quality luxury brands..
It's located in the most prosperous Nanjing West Road,  just a few minutes away from Carlton Portman and JC Mandarin Hotel and only takes 2 minutes to walk to the Subway line 2. Owning a 34,500 square meters new shopping malls, Citic Square is definitely a landmark in Jing An District.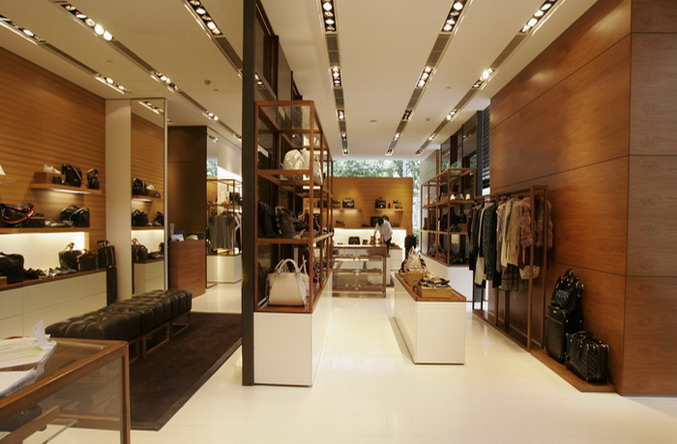 The restaurants are all pretty good there, Ma Boon Krong brings you the special flavor of Thailand, Golden Jaguar services very popular buffet, Fin Conquers gives you the top luxury Chinese food taste and not to mention the popular South Beauty and Starbucks. Whenever you are getting tired in the shopping heaven, you can stop and enjoy the food right away.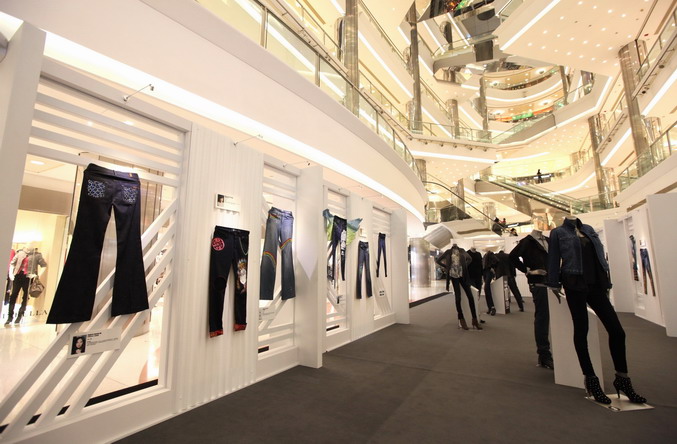 There are totally five Beauty Care stores, servicing from spa, facial skin care, sub body conditioning to losing weight in a healthy way. Big brands distributed in every layer,  including Marella, Chloe, Marc Jacbs, Givenchy, Armani,  Louisa M, Oliver Grant, Byford, Arte, De Verli, Pal Zileri, Furla, David Mayer Naman and much more.
There is also a VIP room in LG15-16.
What can you get there: cosmetics, jewelry, fashion clothes, watches, spa, physical fitness service, electronic goods and much more.
Price: about 1600 RMB per person.
Website: www.citicsquare.com
How to get there: Subway Line 2 Nanjing West Road station, walk along for a few minutes.
Address: Numb 1668, Nanjing West Road, Jing An District. 地址:静安区南京西路1168号
Map:
For more, see my guide to shopping and attractions on Nanjing Road along with my picks for the top hotels along Nanjing Road.