Bailian Outlets Plaza
Wanna buy big-name luxury goods like Burberry, Dunhill, Hermes, Balenciaga, Dolce & Gabbana, Fendi, Gucci, Prada with a discount of 70%-90%? You are not in a dream, and all these luxury goods are all high-quality genuine products.
Located in Qingpu District, Bailian Outlets is an international, modern, fashion-oriented ecological Shopping Complex, possessing total construction area of 110,000 square meters, providing you a relaxed shopping environment and a casual fresh atmosphere.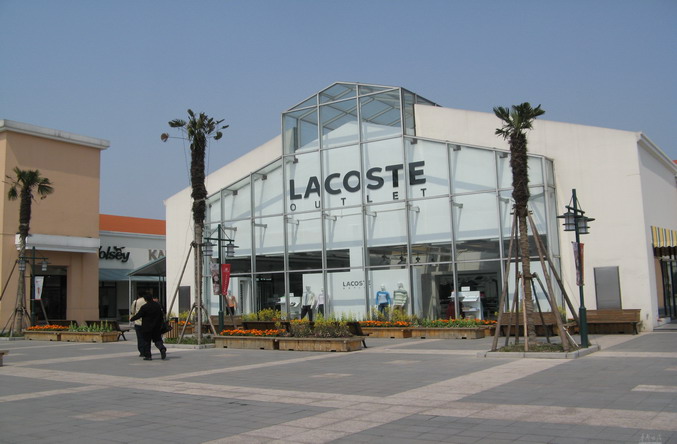 There are currently 250 shops and 450 brands there, including domestic and international brands. Zone A has more than 30 shops, mainly engaged in the international big-name discount goods, including Armani, Zegna, Burberry, Bally, Hugo Boss, Dunhill, Aquascutum, Ferragamo, MaxaMara, Truss etc.  Zoom B and C, mainly engaged in world-renowned sports and leisure brands, second-tier brands as well as famous international brands including Nike, Adidas, ESPRIT, IT, MIZUNO, GH, D'urban, LACOSTE, ecco, Clarks, GEOX, etc.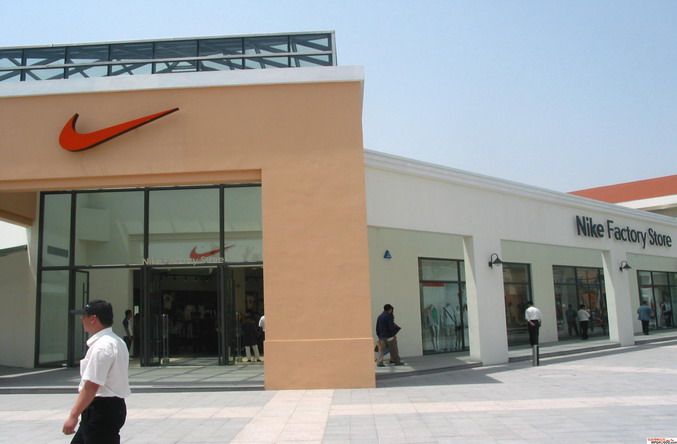 If you want to go shopping there, you'd better drive there because it's far away from the downtown. But don't worry about the traffic problem since it only takes you 30 minutes to drive there from People Square and there are more than 1000 free parking spaces at the Plaza.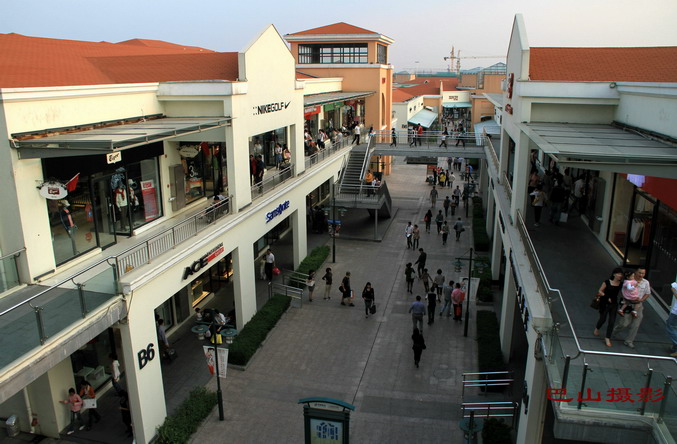 What can you get there:  Big-name discount goods.
Price:  about 1500 RMB per person.
How to get there:  Subway Line 9 to the Sheshan Station, then take "Jiasong line" to Fangjiayao station.
Address:  No. 2888, Huqingping Highway, Qingpu District. 地址:百联奥特莱斯广场 – 青浦区沪青平公路2888号
Map: